Sahara Force India team sponsors join forces for the premium cycling brand's latest race in Brooklyn, New York.
Hype Energy will be fuelling WyndyMilla with its premium energy drinks this year as the F1 sponsor brands work together for the 2018 Red Hook Crit cycling race.
Just like Hype Energy, WyndyMilla is well accustomed to the extremes of Formula 1. This year, they're taking the precision attitude of the Sahara Force India F1 team to two wheels. They will also be fuelled by the same premium energy drinks that help the team at Force India find that extra gear.
The race will take place this weekend around the streets of Brooklyn, New York. We, Hype Energy will be supporting the girls from start to finish.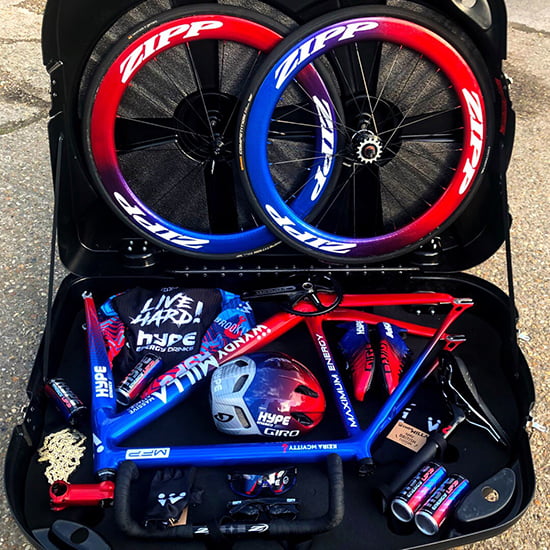 RED HOOK CRIT
Since 2008, the annual Red Hook Crit (short for criterium) race has proven to be a highlight of the cycling calendar. The races are fast, action packed and technical. Riders compete on the closed course in separate men's and women's races. They are competing against each other and the course in the battle for victory. It's a high stakes battle where anything less than 100% doesn't cut it.
MEET THE TEAM
The team WyndyMilla consists of professional cyclists and will be bringing two of its top riders to New York this year.
They'll be riding with precision engineered, fixed-wheel bikes with no brakes – slowing down isn't a part of the plan. Every gear change is crucial, every mile must be conquered and every hill must be scaled. Meet the team who can do just that.
Keira McVitty has been on the up and up as one of the fresh young faces of British Cycling.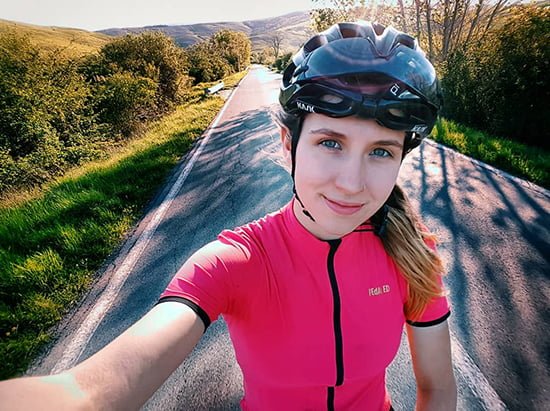 She splits her time between Red Hook and racing with her Belgium road team in top flight UCI road races against the best riders in the world.
When not on the bike Keira is an accomplished vlogger, has her own bicycle centric YouTube channel. She is also sought after by multiple brands for her modelling skills within the industry.
Above all she is a fierce professional on two wheels.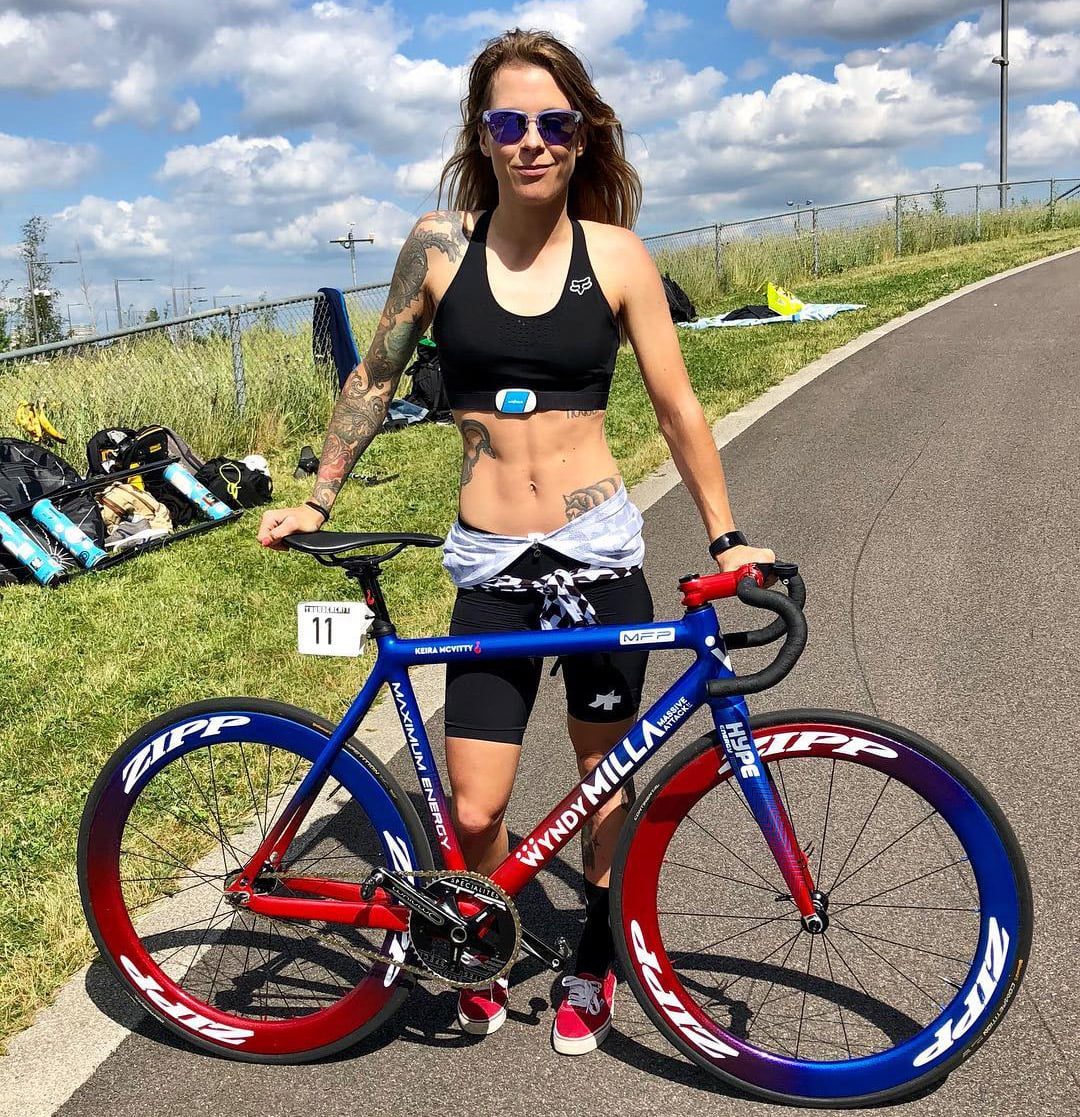 The multi-discipline cyclist is competing in road, track and mountain bike races. She has a particular love of racing International fixed gear criteriums, such as the infamous Red Hook Crit series.
The successful YouTuber produces content ranging from road cycling, mountain biking, races and sportives, to travel, tips and training videos.
In 2016 Juliet was named one of Bike Biz's 'Most Influential Women In Cycling'. The former pro snowboarder and model is bagging herself three Vogue Italia covers.
The racer works closely with British Cycling and is an accredited coach and mountain bike leader. Recently, she joined their women's mentoring initiative.