Hype Energy Drinks as a premium energy drinks brand announces entry into United Kingdom market through Amazon.co.uk.
Hype Energy is pleased to announce it is now available online in the United Kingdom, as the international energy drinks and lifestyle brand continues to expand distribution.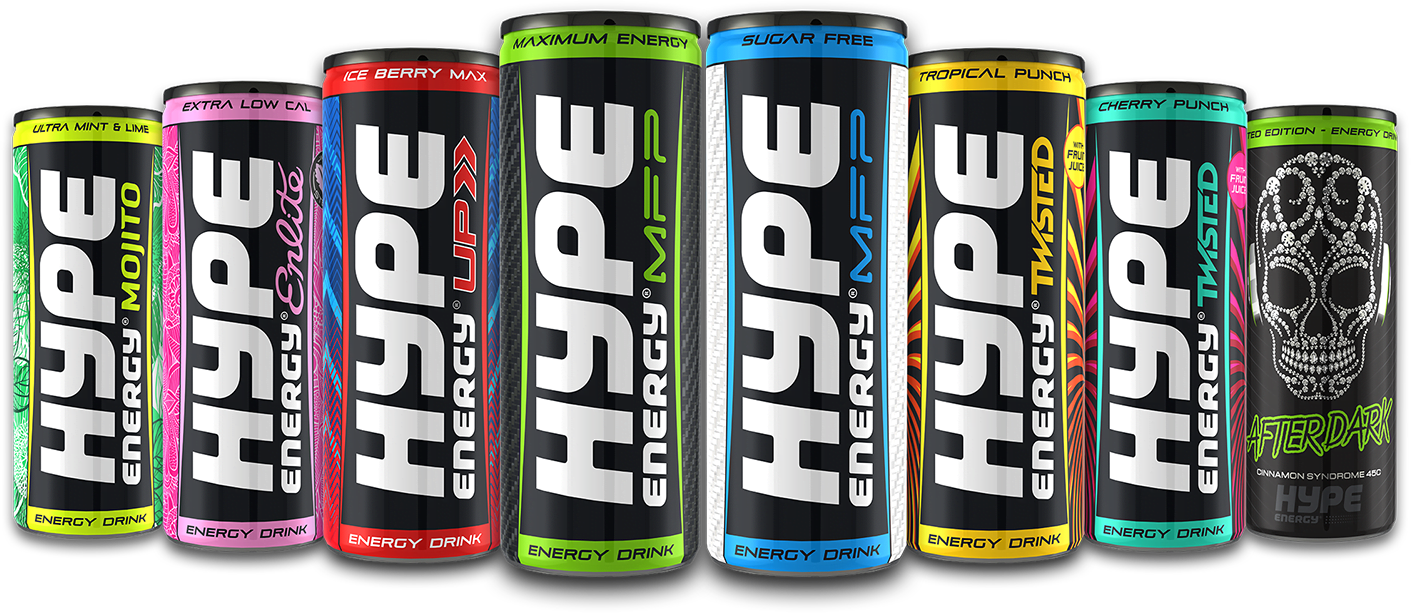 An official partner of the Sahara Force India F1 team and title sponsor of the new Hype Energy eForce India F1 Esports team, Hype Energy is bringing its premium energy drinks to the UK through Amazon's online e-commerce platform.
Customers with Amazon Prime accounts will receive free next day shipping on any purchase, while customers who 'Subscribe n Save' will receive a 5% discount on each case.
Hype Energy can be ordered through Amazon UK.