Hype Energy joins Wisin for the official release of the "Move Your Body" music video ft. Timbaland & Bad Bunny
Hype Energy is building on its list of high profile music video appearances with the official video for Wisin's new single "Move Your Body". The Puerto Rican veteran of reggaeton was joined by famous faces including Timbaland and Bad Bunny. In the new single, he continues to go from strength to musical strength with the highly awaited release of his latest album.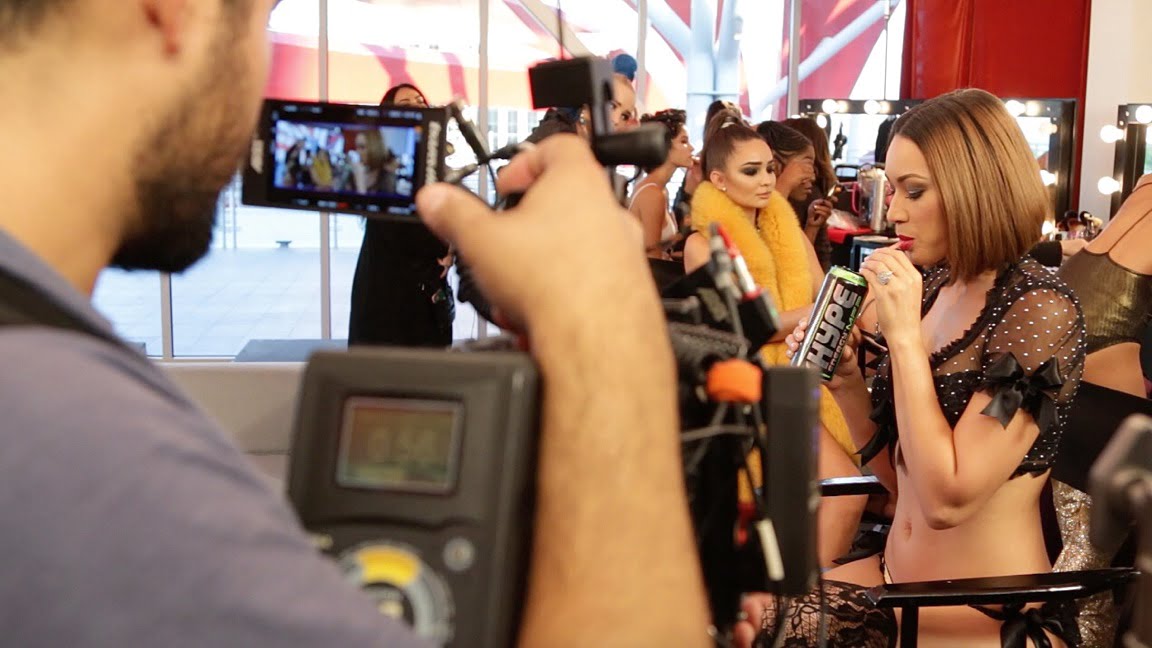 Released on the 9th of November 2017, it's one of three pre-released songs currently available from his up-and-coming album "Victory". It will be available from the 1st of December this year with pre-orders available now on iTunes and most music platforms.
The single and video are now available on YouTube and Vevo.
Stay in the loop and follow Wisin on social media!
Facebook: https://www.facebook.com/wisinelsobreviviente/
Twitter: http://twitter.com/WisinOficial
Instagram: http://www.instagram.com/Wisin