The 23 year old surfer from Chile is the 2016 national surfing champion.
Nicolas Vargas Guajardo is the latest addition to Hype Energy's growing team of global ambassadors. The surfer from Pichilemu, one of the best surfing spots in South America, is the 2016 Chilean National Champion. Prominent figure on the Latin Tour (ALAS) and the World Surf League (WSL). He walked away with a 9th place in the Vans Pro Open in South Africa earlier this year.
Nicolas will become the biggest brand ambassador for Hype Energy in Chile. Hype brought its refreshing and powerful drinks line-up into the country just two years ago. Hype is already one of the leading energy drinks companies amongst young people and sports stars in the market.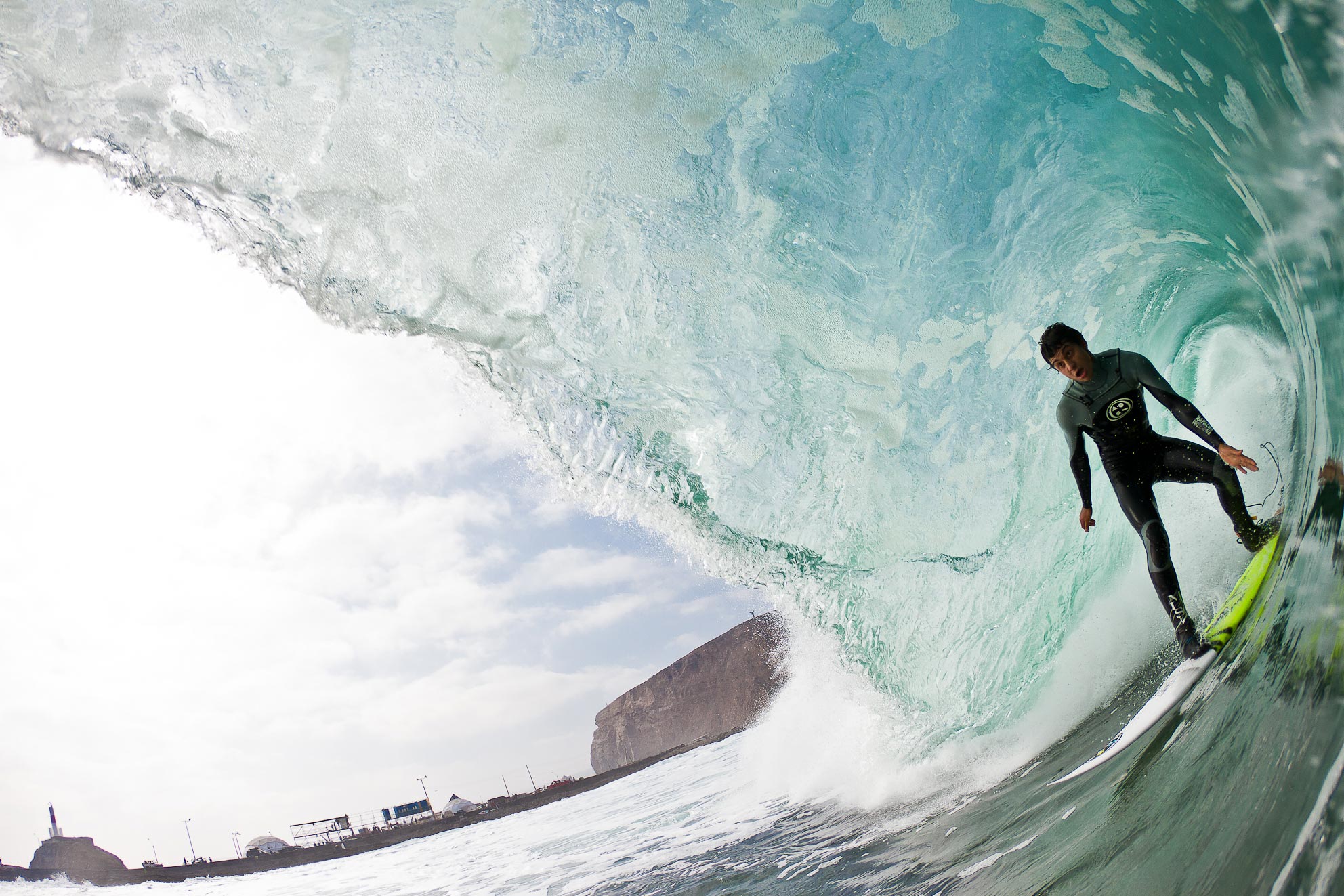 The Chilean surfer, one of the hottest surfing talents in the region, is a podium regular throughout the different national and international competitions that he participates in. Nicolas is also popular across social media, regularly publishing breathtaking photos and videos that he takes on his journeys around the globe.
"I'm very happy for the support I get from Hype Energy and to be part of their international family. It's a very successful company and, after a little more than a year in Chile, is already a recognised name in the region. I believe that together, we'll achieve great success" said Nicolas of the announcement.
You can keep up with Nicolas through Hype Energy's social media accounts, as well as his personal accounts: