Hype Energy is excited to announce the latest addition to its premium energy drinks range.
Tropical Punch and Cherry Punch

 
Tropical Punch
Indulge in tropical temptation bursting with energy. An intensified taste experience with fruit juice, caffeine, five vitamins and taurine to deliver maximum energy. With a premium, refined flavor and an incredible attention to detail, our brand new Twisted line up packs a punch with maximum flavor and mouth watering refreshment. Serve chilled.

Cherry Punch
Add a Twist to your routine and savor the sweet, summer taste of Twisted Cherry Punch. A sweet cherry flavor refined through added fruit juice. Its unique blend is strengthened with five vitamins, caffeine and taurine to provide maximum energy with no compromise on taste. Serve chilled.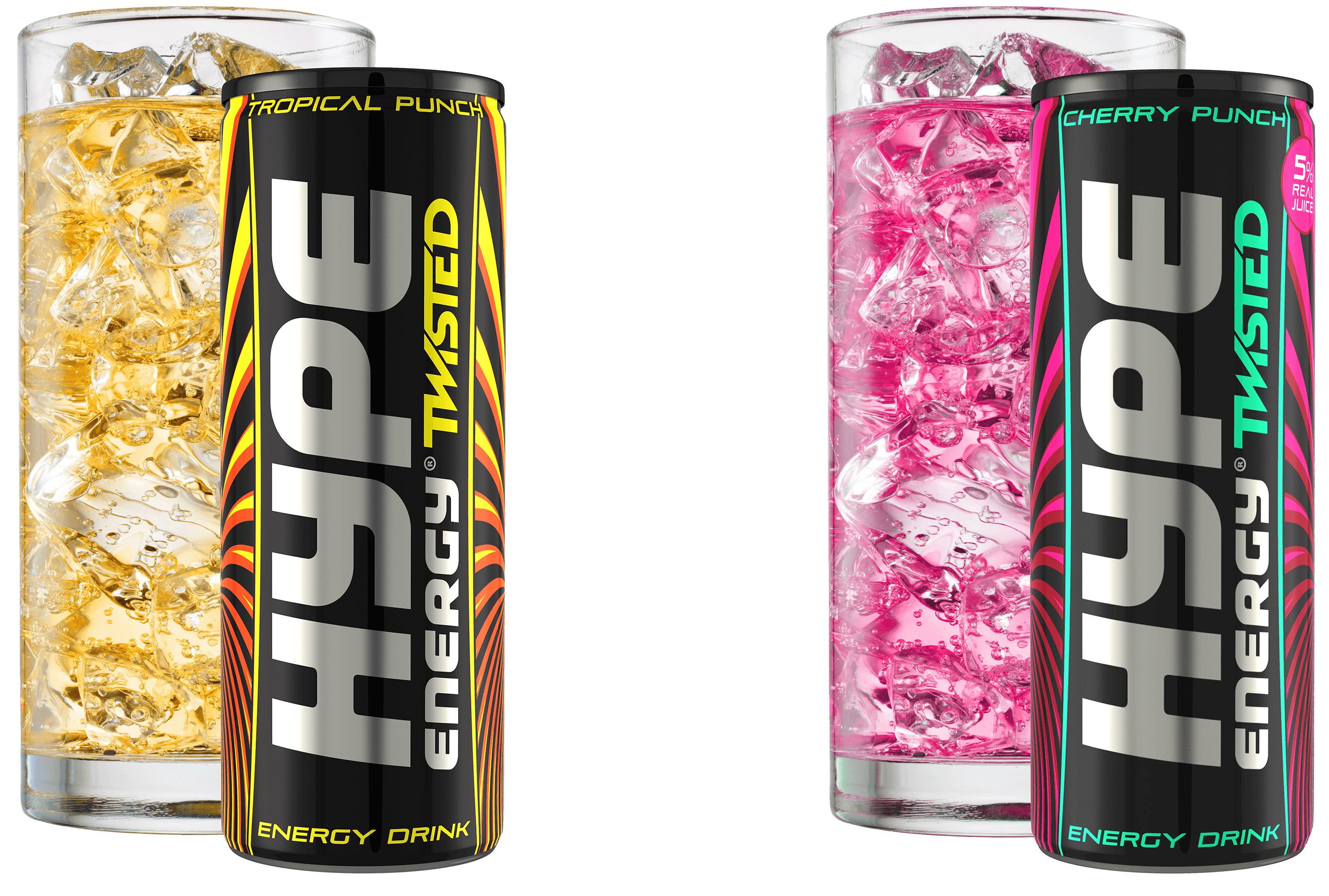 Abu Dhabi Launch
Amidst the glitz and glamour of the F1 finale in Abu Dhabi, Hype Energy launched its brand new Twisted line up. Overlooking the track and surrounding marina from the Sahara Force India F1 team rooftop terrace, we were joined by a host of guests including Sahara Force India drivers Sergio Perez and Esteban Ocon, team officials, journalists & media from all over the world, fellow sponsors and YouTube star Ben Daly (Tiametmarduk).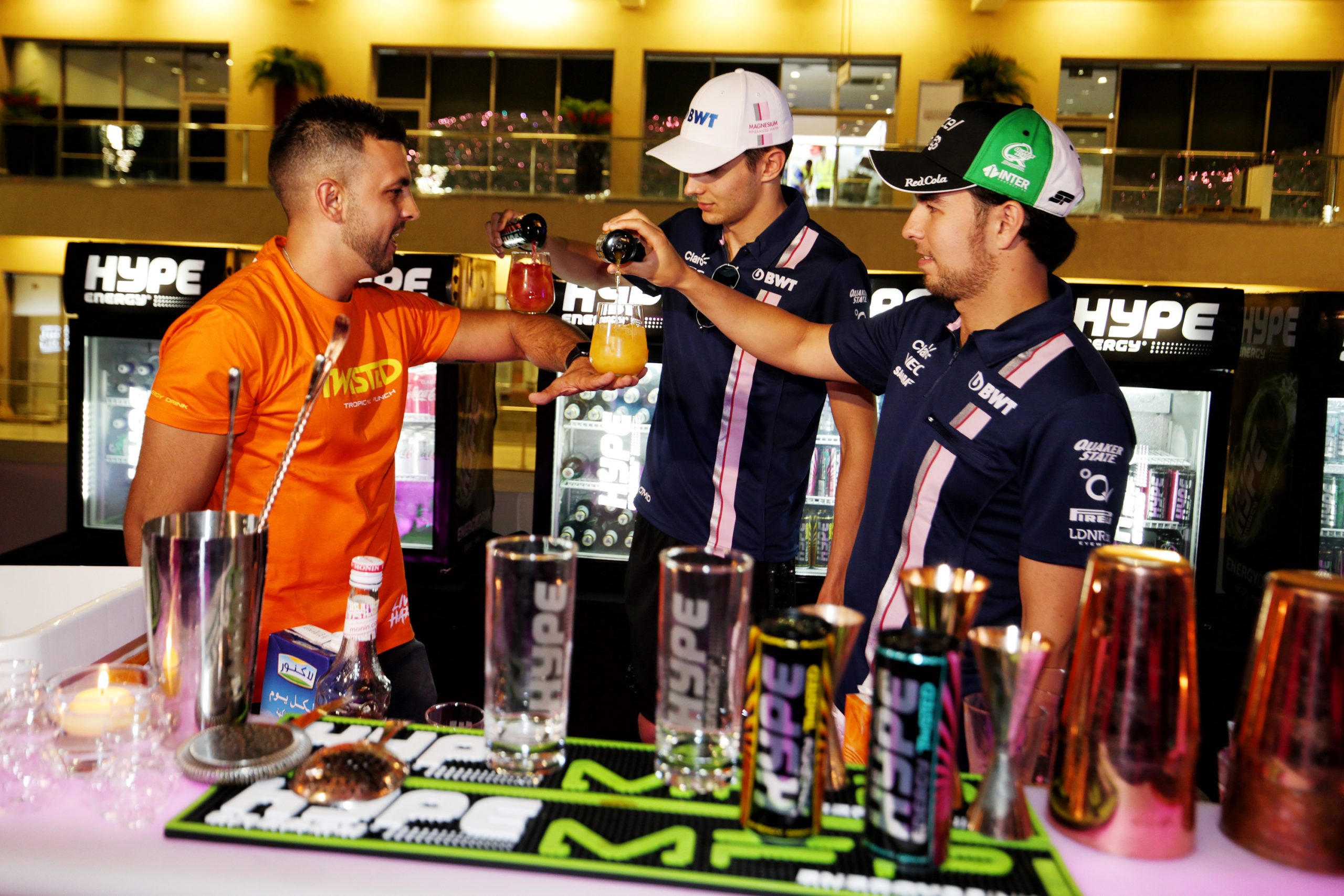 Esteban Ocon and Sergio Perez create Hype Twisted Cocktails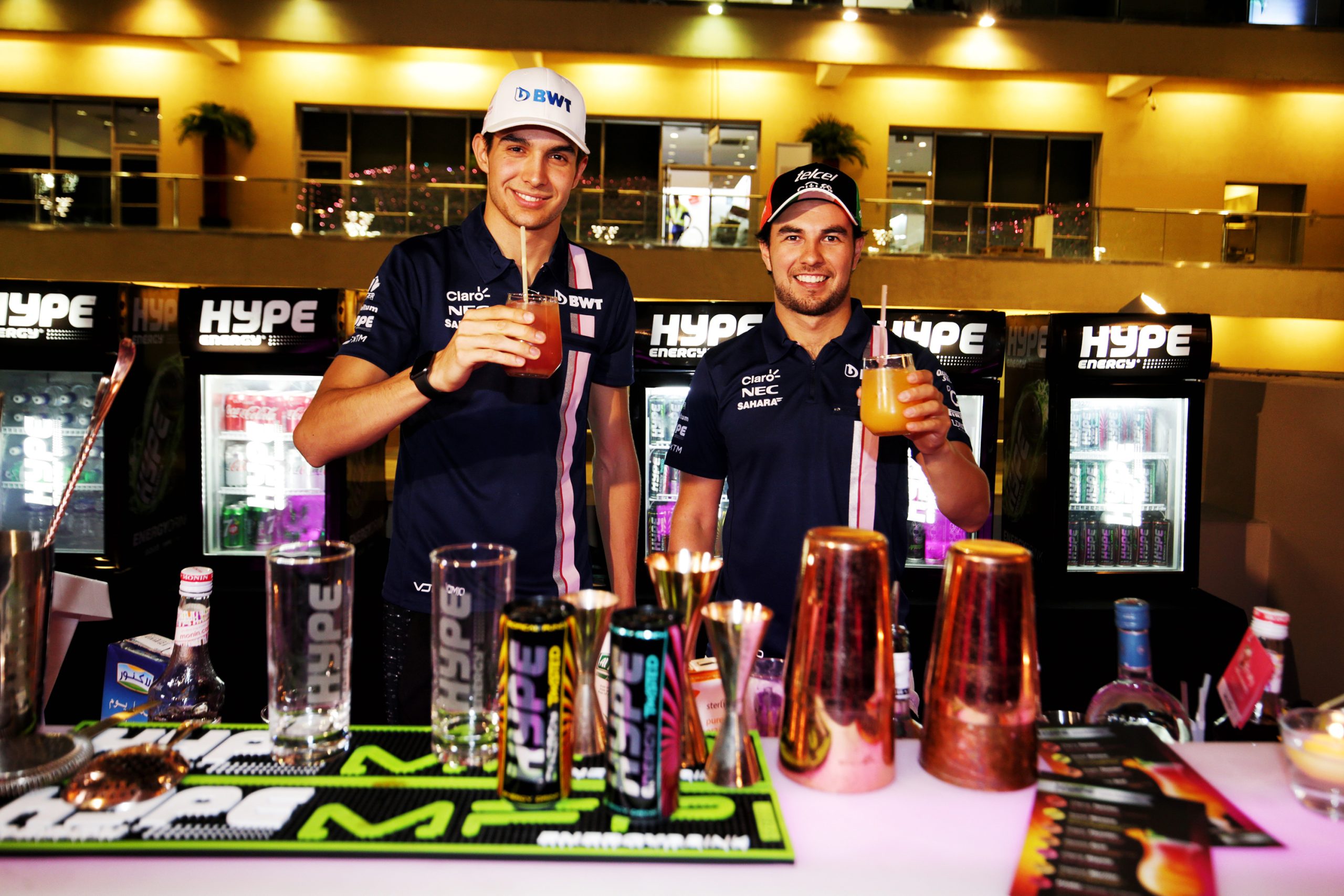 The Sahara Force India F1 Team drivers enjoy their Hype Twisted Cocktails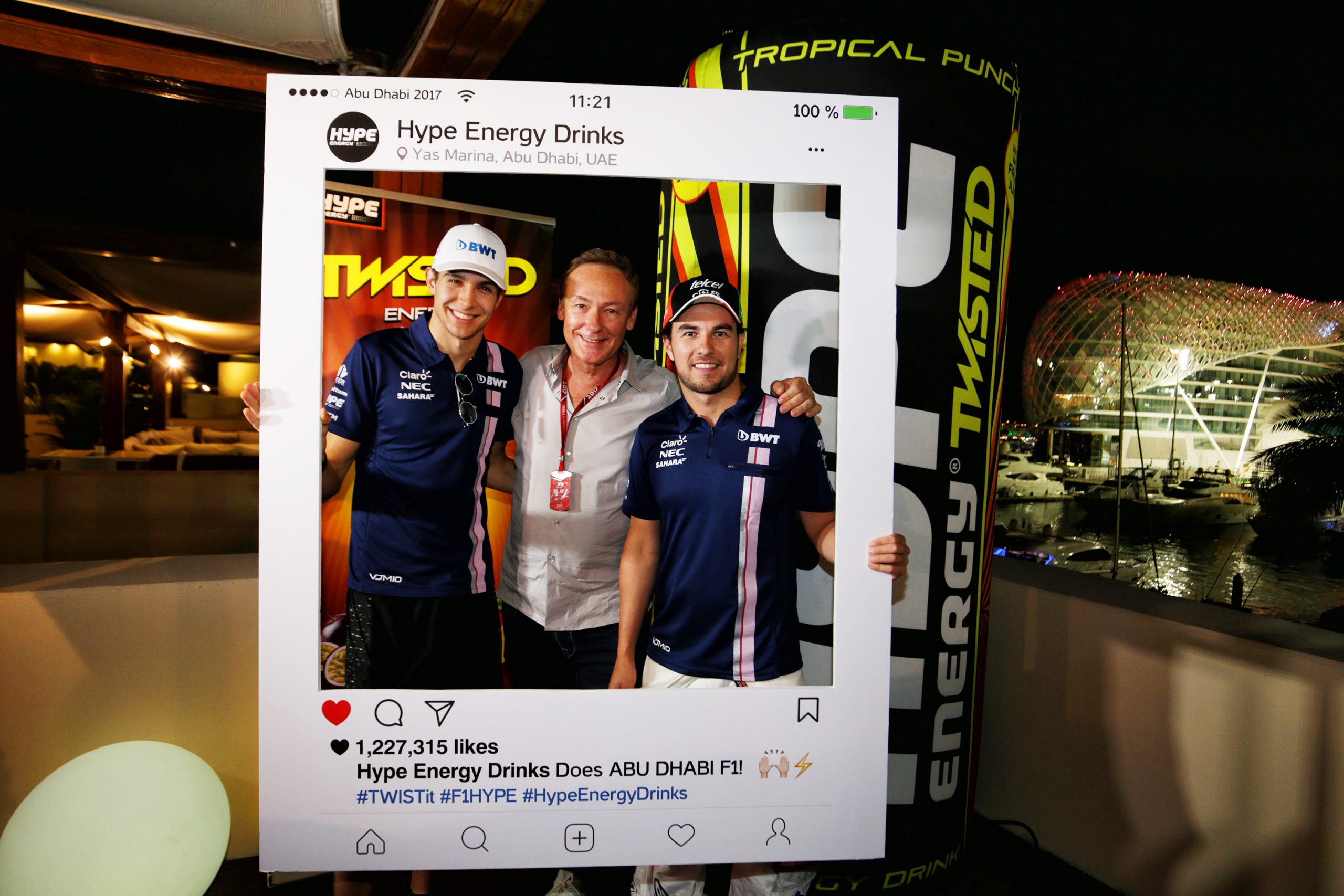 Esteban Ocon and Sergio Perez are joined by Hype Energy CEO, Bertrand Gachot.
Twisted In Action
Our ambassadors have already tried Twisted, and they love it as much as we do. Take a look at some of our athletes and sponsors with our bold Twisted can designs.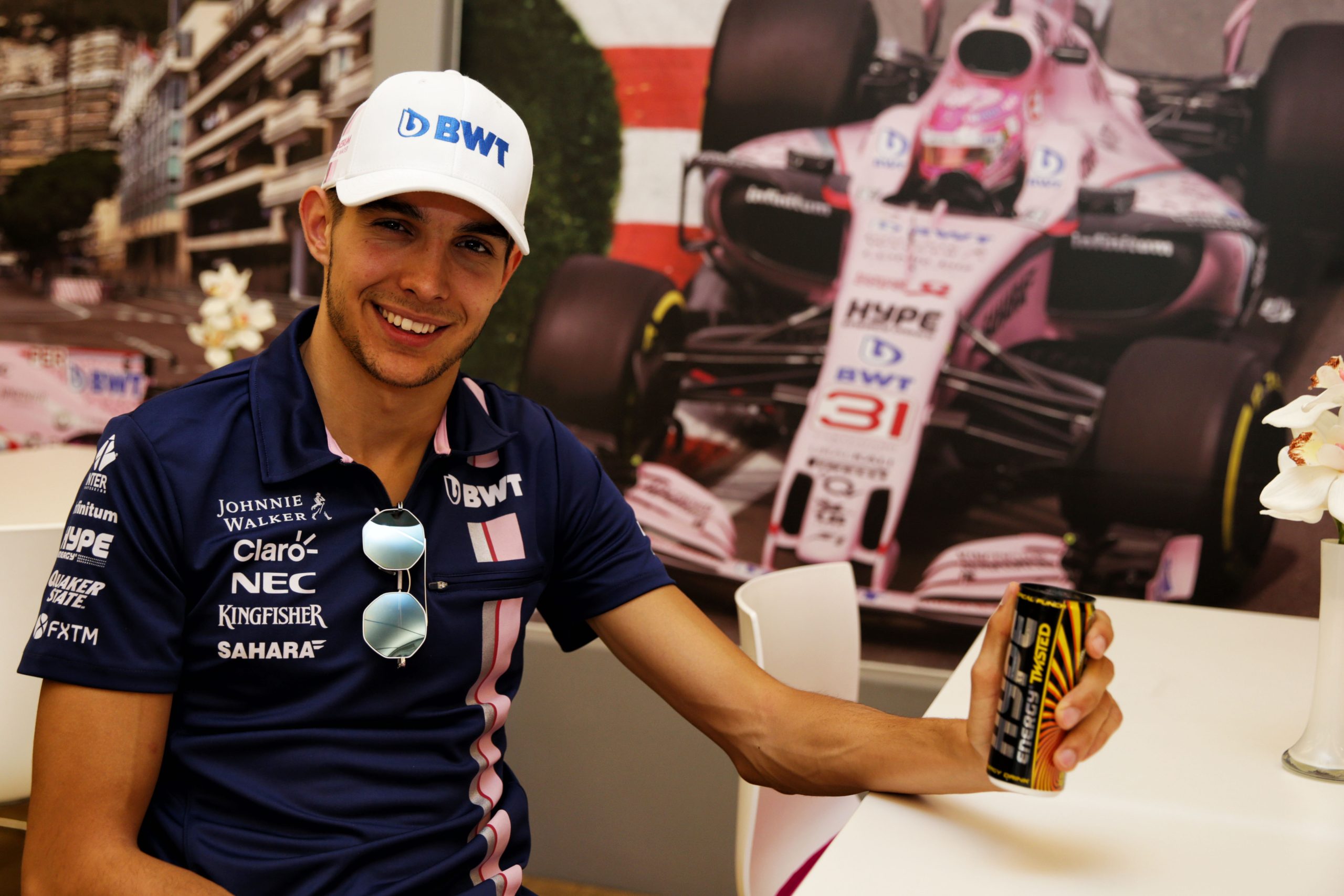 Esteban Ocon, Sahara Force India F1 team Driver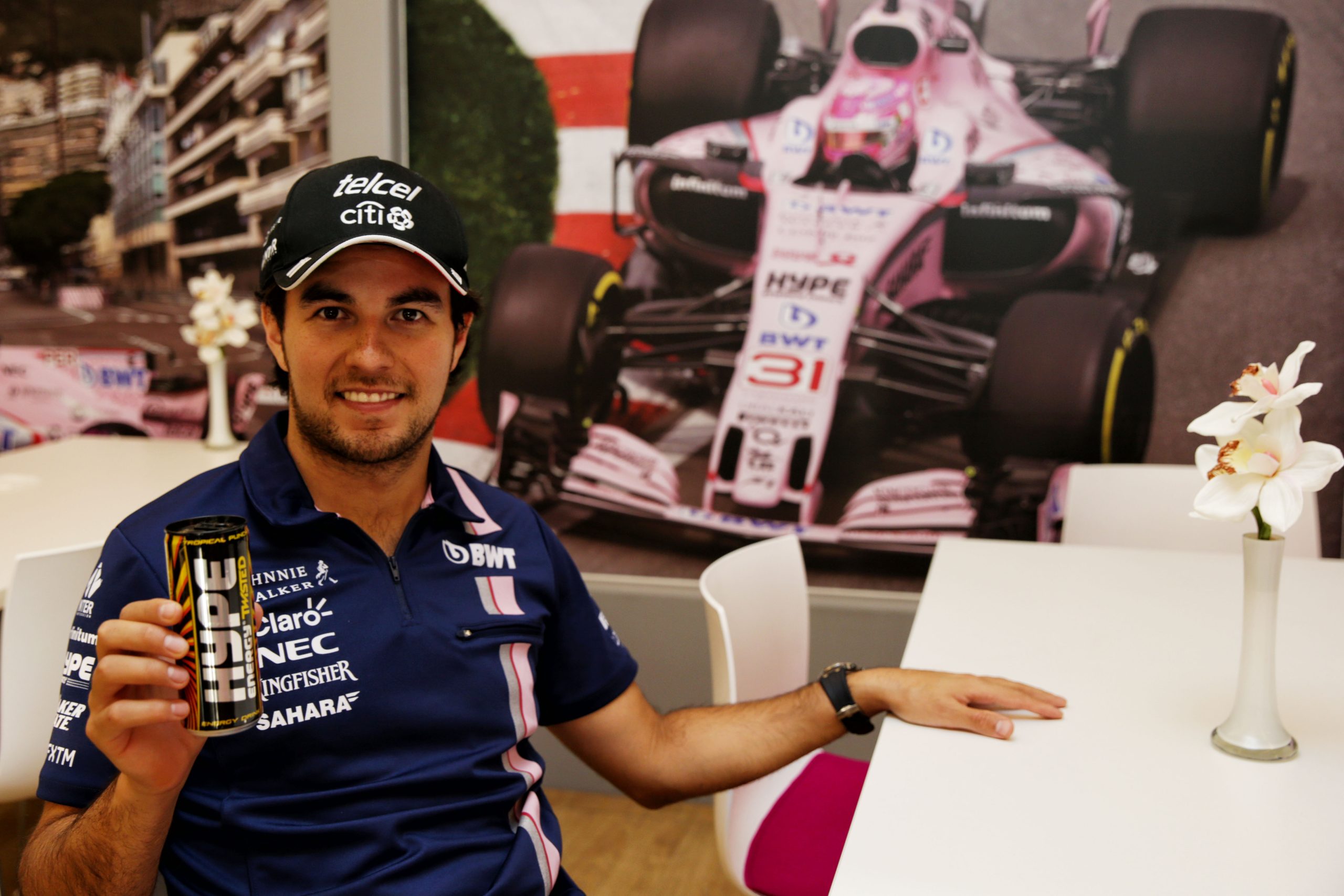 Sergio Perez, Sahara Force India F1 team Driver