Hype Energy will be fuelling the 2018 Raid Atacama 60h
The deserts of Chile play host to the latest Hype Energy sponsored motorsports event, 150 competitors will be testing man and machine in one of the toughest locations in South America on August 30th through to 2nd September.
Raid Atacama has built a reputation as one of the premier off road events in Chile, 2018's 60h running will be no different as the courses and challenges have been stepped up again to make sure competition will be fierce.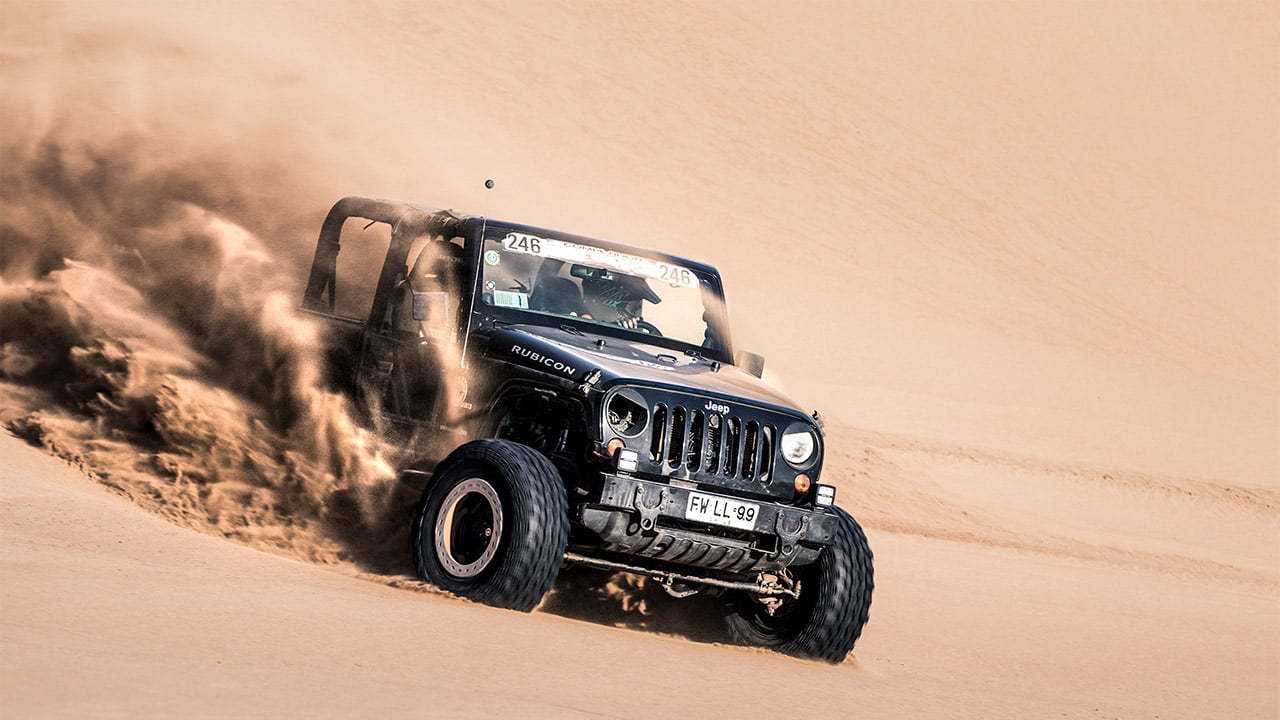 The steep sand dunes and unforgiving terrain are the perfect environment for Raid Atacama, with competitors having to push themselves to the limit in the quest to be crowned Raid Atacama 60h 2018 Champion!
Follow the event at the official Instagram of Raid Atacama