Greek consumers will be able to purchase Hype Energy MFP starting now
Hype Energy is excited to announce availability in Greece. The new distribution agreement means consumers will be able to taste our classic MFP recipe for the first time.
Helping the launch will be Greek icon Nikos Vourliotis, the front man for Goin'Through' and Bachelor 3 star. He will be spearheading a digital campaign alongside the offline sales.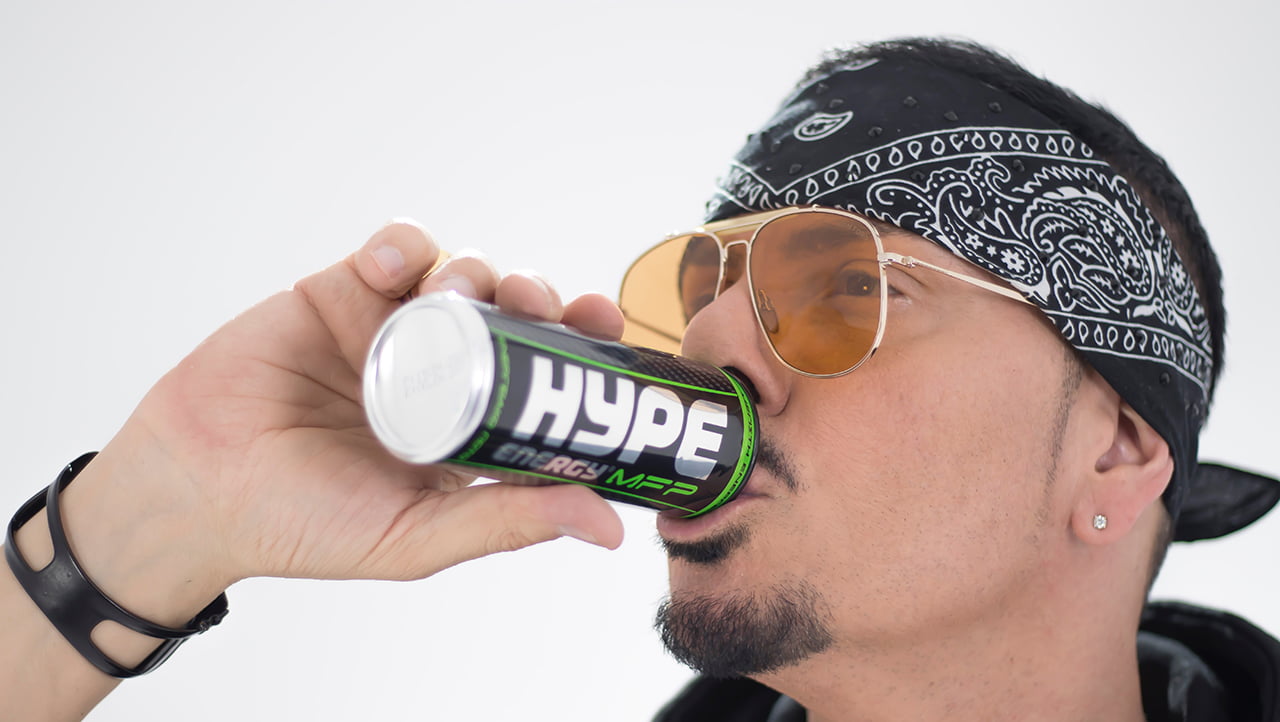 Metro Market customers will be able to pick up Hype Energy MFP whilst availability elsewhere will follow shortly.
In addition, customers of Yava Fitness Centers in Athens will now find Hype Energy MFP available at select locations.
Online availability in Greece is being handled through online retailer edrinks.gr.
Ultra chic Athens hotspot Penarrubia Lounge hosted the launch event as French dance duo Les Twins made an appearance.
Hype Energy customers in Greece are encouraged to visit hypeenergy.gr for full details. Furthermore to stay updated on local events and partnerships.