2019 has been a busy year for Hype Energy in Egypt. 
Following the launch of Enlite (Extra Low Calorie), at the end of the second quarter, Hype Energy officially announced the arrival of the Hype Energy Twisted line, comprised of Cherry Punch and Tropical Punch flavors.
With its 5% added fruit juice, Twisted was the perfect choice to cool off and stay energized throughout the hot summer.
A digital campaign rolled out nationwide, with exclusive social media content and giveaways to develop brand awareness. 
These actions were reinforced with point-of-sale branding across all channels, in addition to the launch of a special priced 2-pack promotion to give consumers the opportunity to try both flavors at a competitive price.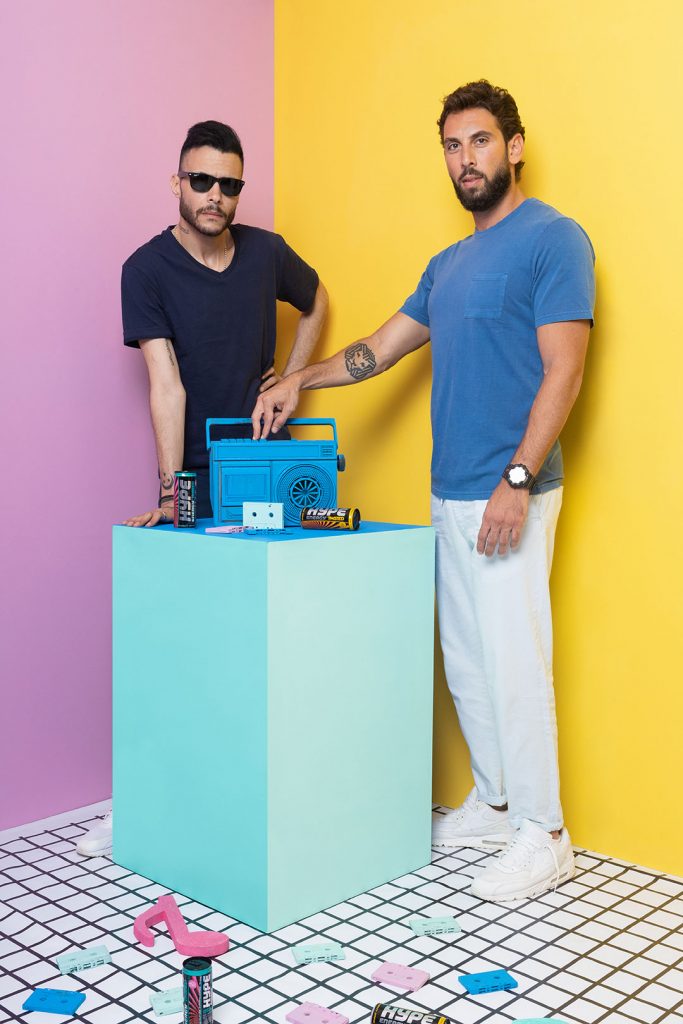 Afterwards, Cairokee announced through social media their long-awaited Empire 3rd Edition Concert. 
An influencer campaign was organised to support the giveaway, with notable names such as Sarrah Abdelrahma, Hazem Ehab, Nardine Farag, Laila Youssef and Mohamed Yassin, 
An exclusive gift box including the 2 new flavors and VIP Passes were sent to a total of 24 Egyptian influencers for further promotion.
A social media hashtag & posting activation was carried through to give fans the opportunity to win free concert tickets to their biggest show to this date.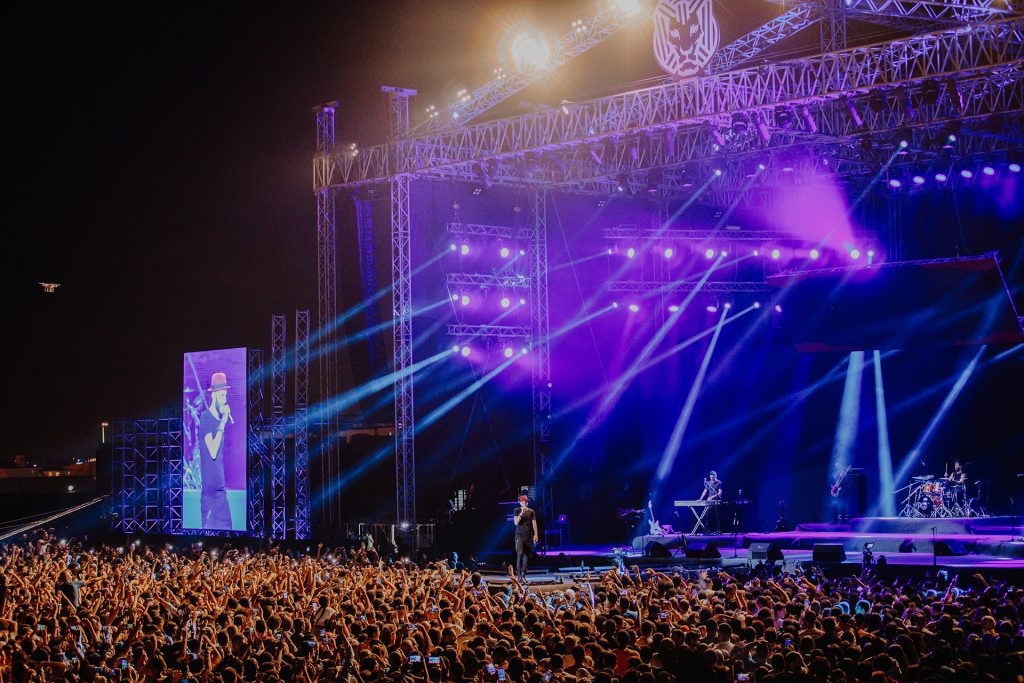 Cairokee Empire 3rd Edition was an immense success, with over 30,000 attendees the concert helped further carry the created awareness of the Twisted product launch.
Hype Energy was present throughout the venue with a big spider tent, branded entrance flags, and product availability to help everyone live the best experience possible.