Now available to order online at hypeenergy.de    To celebrate the launch, a Meet&Greet event was organized with top German gaming influencers StandartSkill & iCriMax at "Backstage" Munich.
This was the final phase of an elaborated digital campaign, which started with the promotions of a "mystery box", asking curious social media users to guess what it included. 
The reveal of the 3 flavors from Hype's product line happened a few hours before the Meet&Greet, and its imminent availability was heavily promoted by a range of influencers with different fanbase sizes.
Over thousands of fans had the unique opportunity to meet their gaming idols, with photo sessions and signed merchandise.  
Sampling took place with positive feedback and sparked curiosity to discover what Hype Energy brand is all about.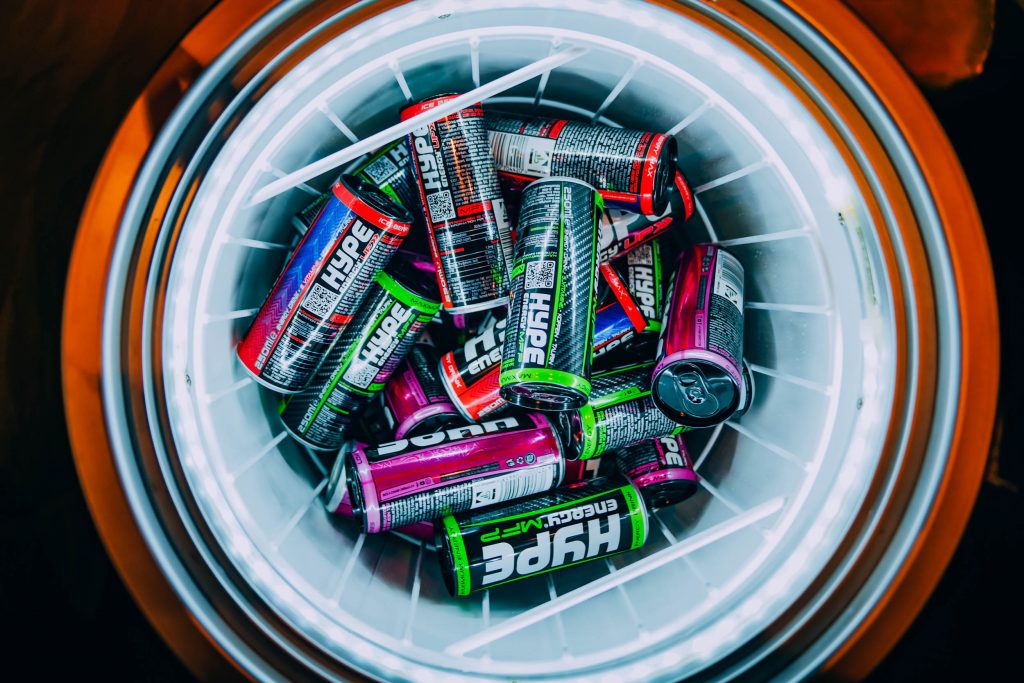 Later in the evening, the official Launch Party took place at the prestigious Filmcasino-DinnerClub München. 
Guests were kept entertained with a diverse set of activities. An Innovation Booth was also set up to give everyone an exclusive insider's look at Hype's new, unreleased product innovations.
The Launch event was a real success, attracting over 1000 guests throughout the night.
The digital campaign generated over 12 million impressions, with 265,000 unique interactions.
Currently Hype Energy MFP, UP and Enlite are available for purchase on hypeenergy.de, being delivered in an exclusive Hype Energy Box.
There is also an option to bundle the flavors together, giving you the opportunity to discover the available flavors before picking your favorite!
Follow Hype Energy's German development by visiting the links below: 
Instagram: @HypeEnergy.DE
Webshop: https://hypeenergy.de