The addition of the El Salvadorian surfer builds on Hype Energy's existing Athlete Team in Latin America.
We have a strong history of supporting the surf community and with this addition to the Athlete Team, Hype Energy brand continues to demonstrate support of local athletes and talented youngsters.
Becoming a pro surfer in El Salvador is no easy task, where the surf scene is still developing, but Bryan Perez's talent and hard work have paid off. First on a board at age 9 and winning national championships by 14, the talented El Salvadorian's potential was clear at from the start.
At age 16 he competed in California at the ISA World Surfing Games before a knee injury created a setback, but his passion for surfing proved too much and Bryan is now back competing. Still only 19, Bryan is already a two-time National Champion and well on his way to representing El Salvador at international QS competitions.
The goal
Driven by his long term goal of competing in the World Surf League and creating a positive impact in his local community, Bryan will be working harder than ever in 2019 to make his dreams a reality, and Hype Energy is proud to be supporting his goals.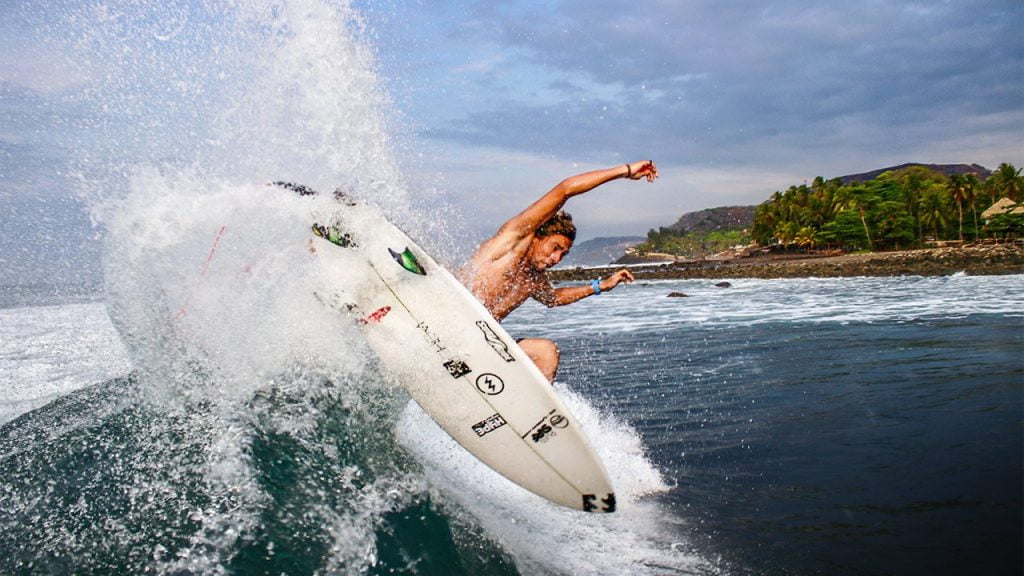 Perez trains at the famous Puro Surf Academy in El Zonte where a dedicated training programme and world class surf provide the perfect development ground for him. The camp has built a reputation as a safe spot for the local community and this allows the Academy to train the next generation of surfers who are proud of the local surf culture. Bryan Perez is as much driven by surf as he is by the community activities so Puro Surf's offering is a perfect fit for the young El Salvadorian's lifestyle.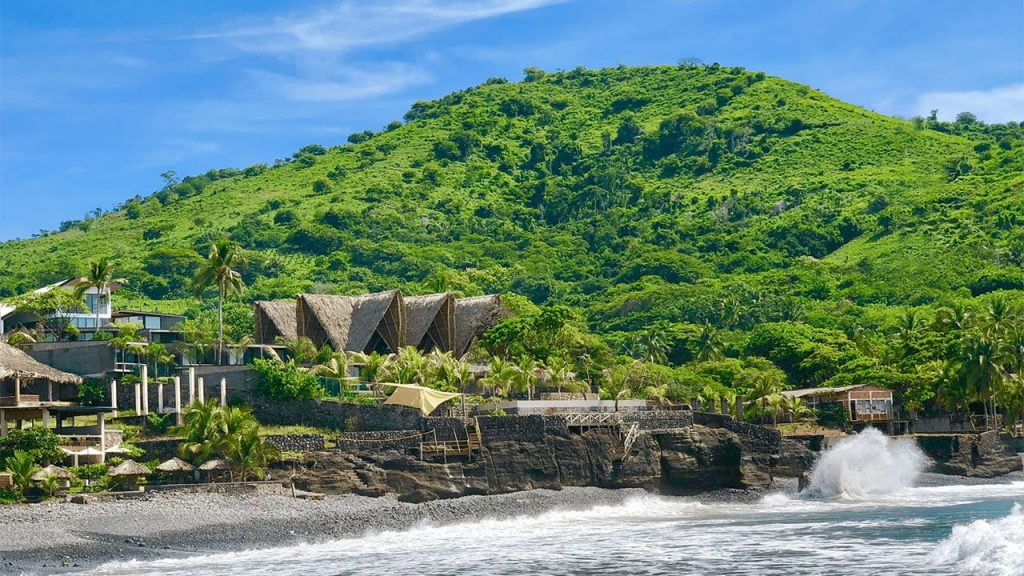 A packed competition calendar will see Bryan Perez pushing harder than ever in 2019 and Hype Energy will be supporting him along the way.
Hype Energy Drinks can be found at Walmart, Super Selectos and Super 7 Puma stores in El Salvador.
Follow Bryan Perez on Instagram