Hype Energy was first introduced to Dutch consumers through a soft launch on King's Day by participating in the Slam! Koningsdag 2019 Festival.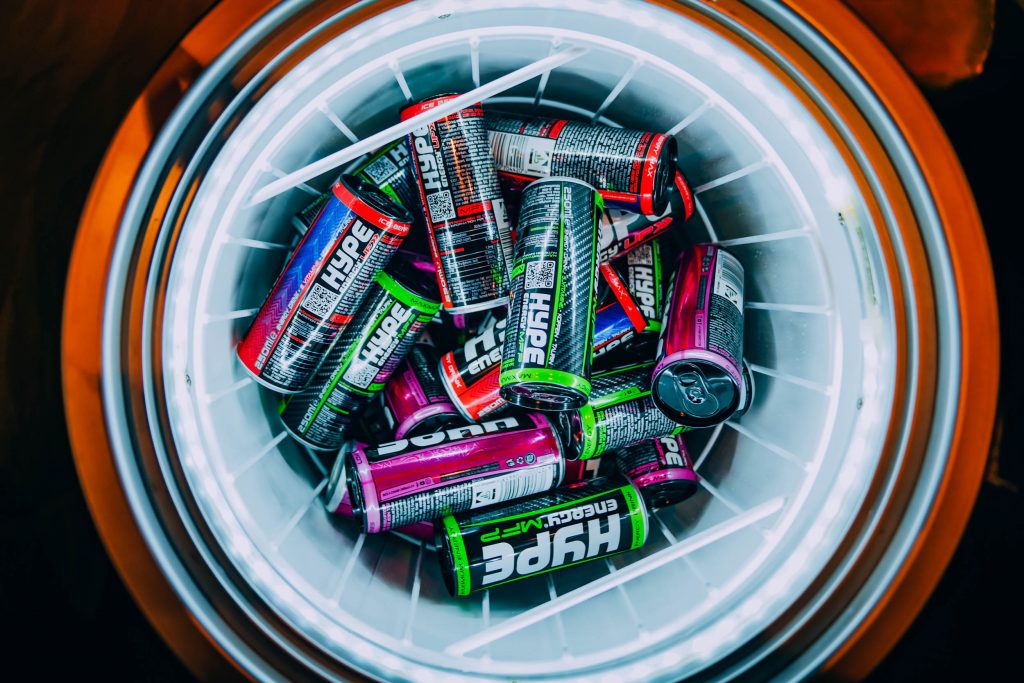 Apart from the complete product range being available, Hype Energy also had a reserved space to set up a sampling booth and communicate additional brand information.
The EDM Festival was an amazing opportunity to give Dutch music lovers a first taste and collect valued product feedback.
Currently focused on developing its local community through social media and B2B channels, Hype Energy will soon announce exciting plans to develop the brand in The Netherlands, through local activations, sponsorships and future offline expansion plans.