From the international travelling circus of Formula One to the Rolex 24 Hours of Daytona in the hot and beautiful South East coast of the United States, Hype Energy has a busy calendar for 2018. The 56th Rolex 24 to take place at Daytona, we'll give you a run down of what to expect this weekend, and what you need to know.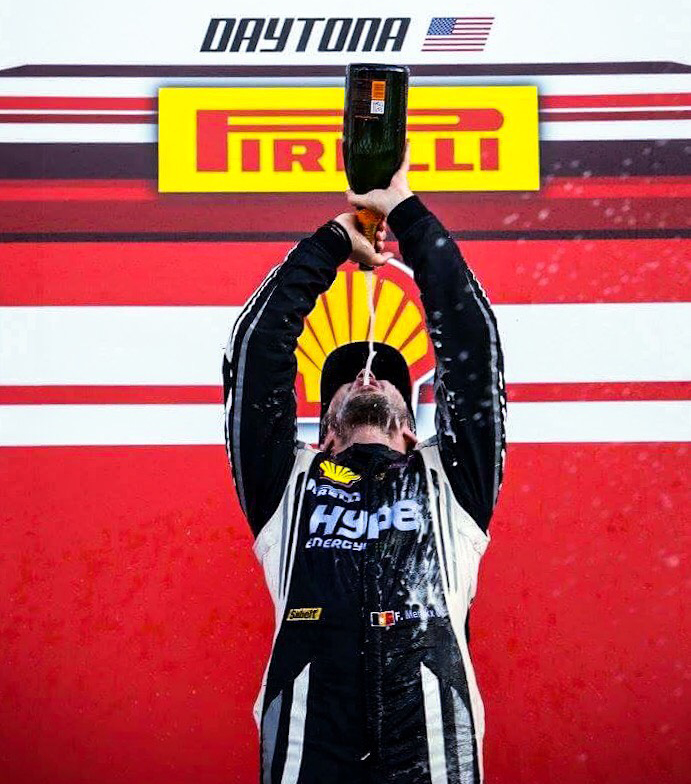 Taking place in Daytona, Florida, the world famous endurance race kicks off this Saturday, 27th and Hype Energy will be following the Performance Tech Motorsport Team throughout the whole weekend.
Watching or attending the 24 Hours of Daytona? Let us know on social media at twitter.com/hypeenergy!
Event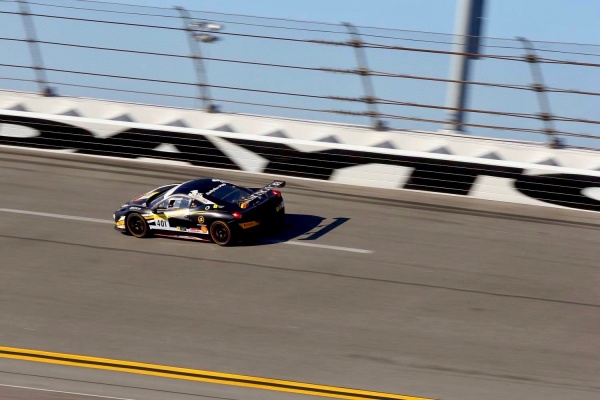 The Daytona International Speedway opened on the 5th April, 1959 almost 60 years ago, and has remained a centre piece of the motorsports world ever since. Its iconic three corner oval allows cars to reach speeds well in excess of 200 MPH, and over the years has hosted countless races across multiple motorsport series. The drivers enjoy the high speed, sweeping corners of the famous oval which is followed by the tricky and technical central part of the track. It's 24 hours of being on the limit, of pure concentration, all fulled by adrenaline. Or Hype Energy, in the case of the team at Performance Tech Motorsport.
To find out more about the Daytona International Speedway, head to the official Daytona website.
Performance Tech Motorsports
2018 looks to be a strong one for the Florida based team, the addition of Joel Miller and a 'home' race for the team means their Rolex 24 hour campaign should be equally as successful as their previous entries. Entering for a fifth time in 2018 they will be looking to emulate their 2017 win.
Famous Faces
The Rolex 24 at Daytona always hosts big names and well known faces from around the world, but this year there's something a little extra special. Double F1 World Champion Fernando Alonso has taken leave from his McLaren simulator to find his magic formula in another motorsport, where he'll be driving for UK team United Autosports.
His presence at the event has shined an even brighter spotlight on the race, as the international F1 community looks toward Daytona to witness one of the best drivers of his generation fight through 24 brutal hours of the Daytona International Speedway.
The Rolex 24 Need To Know

If you're watching the Rolex 24Hour live, don't miss out on our need to know basics below here, with local parking, where and when to watch, and how to follow the action with Hype Energy.
Event start time: 14:40 ET (19:40 GMT)
Coverage start time: 14:00 ET (19:00 GMT)
Where to Watch
In the US, the whole event will be covered by Fox Sports on their app and there off its TV channels, Fox, Fox Sports 1 and 2. The green flag drops at 14:40 ET (19:40 GMT), make sure you don't miss it.
If you're not near a TV or don't have access to Fox, you can listen to the entire race coverage for free at IMSA here: imsa.com/how-watch/imsa-radio.
Event Location and Travel Access
Parking
test