Hype Energy enters the New Year in style as they once again joined forces with Reggaeton superstar Wisin for his brand new music video "Todo Comienza en la Disco" (Everything Starts at the Club). Featuring rappers Yandel and Daddy Yankee, the video begins with three little kids discovering an old vinyl record which spirals them into a different reality…
With a distinctive take on a classic genre, Wisin brings the video alive with heavy beats, gorgeous girls and ice cold Hype Energy to keep them on top of their game throughout.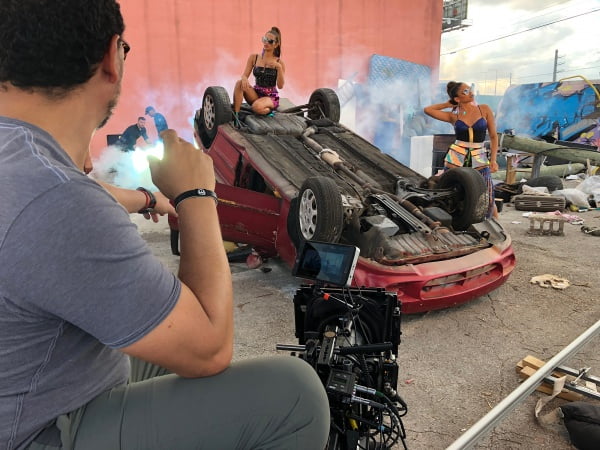 The premium and iconic Hype Energy can design has undergone an evolution. We've introduced distinctive colored bands around the top of our cans for every flavor to make it easier for you to pick out your favorite.
Take a sneak peak of our new design and let us know what you think on the official Hype Energy social media accounts!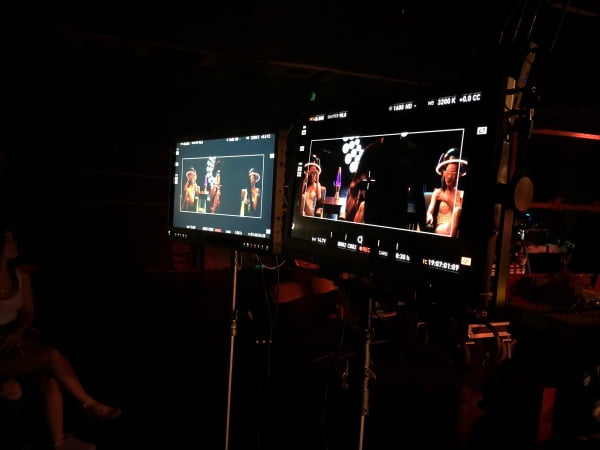 Hype Energy MFP kept the team on top of their game during filming for the "Todo Comienza en la Disco" music video.
Stay in the loop and follow Wisin on social media!
YouTube: youtube.com/user/wisinofficalVEVO
Facebook: facebook.com/wisinelsobreviviente
Twitter: twitter.com/wisinoficial 
Instagram: instagram.com/wisin