Fresh from signing Dave 'Dqvee' Davies as part of Hype Energy's official gaming ambassador lineup, the premium energy drinks company is excited to announce another addition to the Hype Energy family.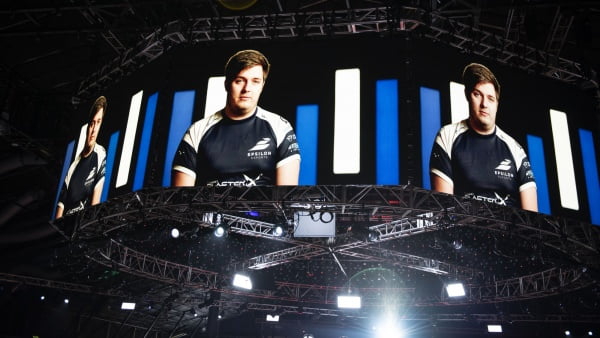 The latest arrival is Hype Energy's second gaming ambassador in less than a month.
Another player from top EU team Epsilon Esports – whose title sponsor is Hype Energy – will join the lineup, this time with H1Z1 specialist Alexander 'Apexshay' Shaylin being chosen as the brand looks to take its premium energy drinks further into the worlds of esports and sim racing. After winning in California in 2017 and finishing in the top 5 at the H1Z1 Pro League this year, Apexshay is one of the game's top players and will bring diverse talent to the gaming lineup.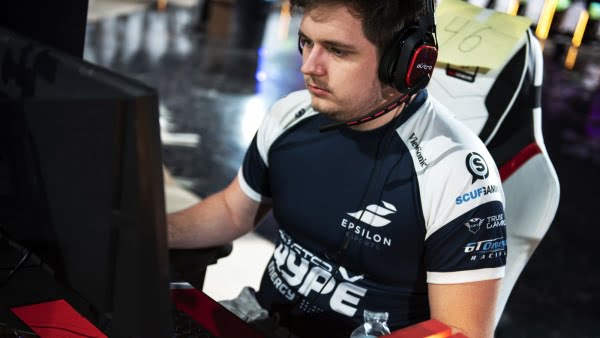 Alongside Dqvee, Apexshay is the latest addition to our growing lineup of gaming ambassadors.
Shaylin: "To become a Hype Energy ambassador means a lot to me. Not only will I be representing one of the best energy drinks, I will be part of the Hype Energy family and that means the most to me. After speaking with the team there, I can already tell it's a very friendly environment filled with hard working people and I respect that. I'm looking forward to starting this journey together."