The launch of Hype Energy in Guatemala increases presence in Latin America.
Hype Energy is excited to continue to expand its availability in Latin America with the introduction of the iconic MFP, Sugar Free and UP flavors to Guatemala. The new distribution agreement brings the premium energy drinks to the country for the first time.
Kicking things off was a launch party at Akua Flowboarding in the nation's capital, with influencers and local celebrities joined to see the Live Hard lifestyle in action. VR, live music and flowboarding were on hand to keep the party flowing whilst guests sampled the three flavors and specially prepared cocktails.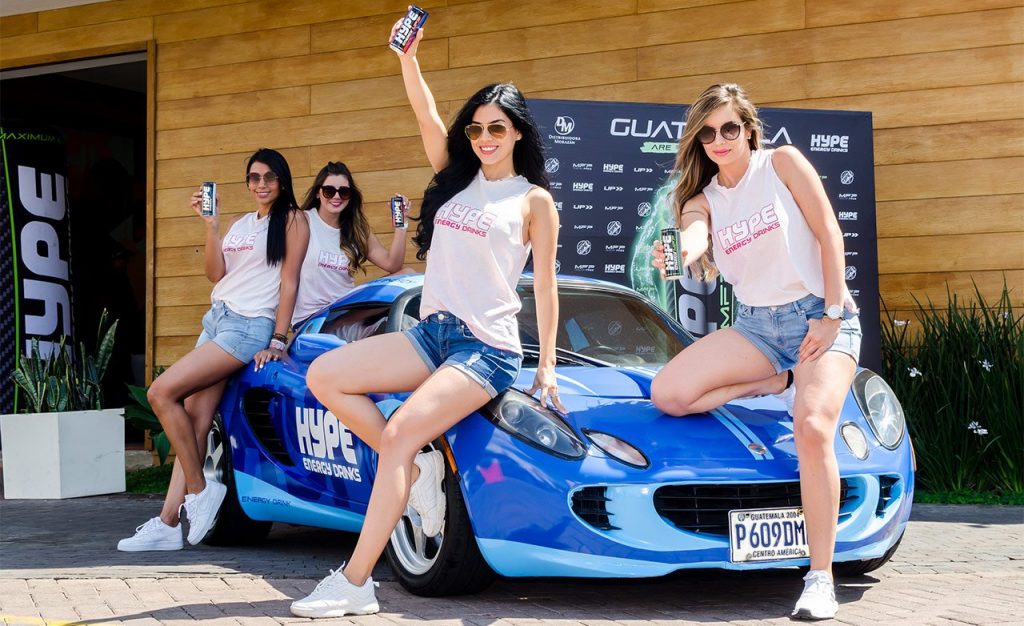 Check out more from the launch event at hype.com/gallery
Customers in Guatemala will be able to pick up Hype Energy in Walmart stores as well as País and Puma. Availability in other stores will follow.
Follow @hypeenergyguatemala on Instagram and Facebook to stay updated on local news and events