Egyptian rock band Cairokee team up with Hype Energy for their biggest year yet…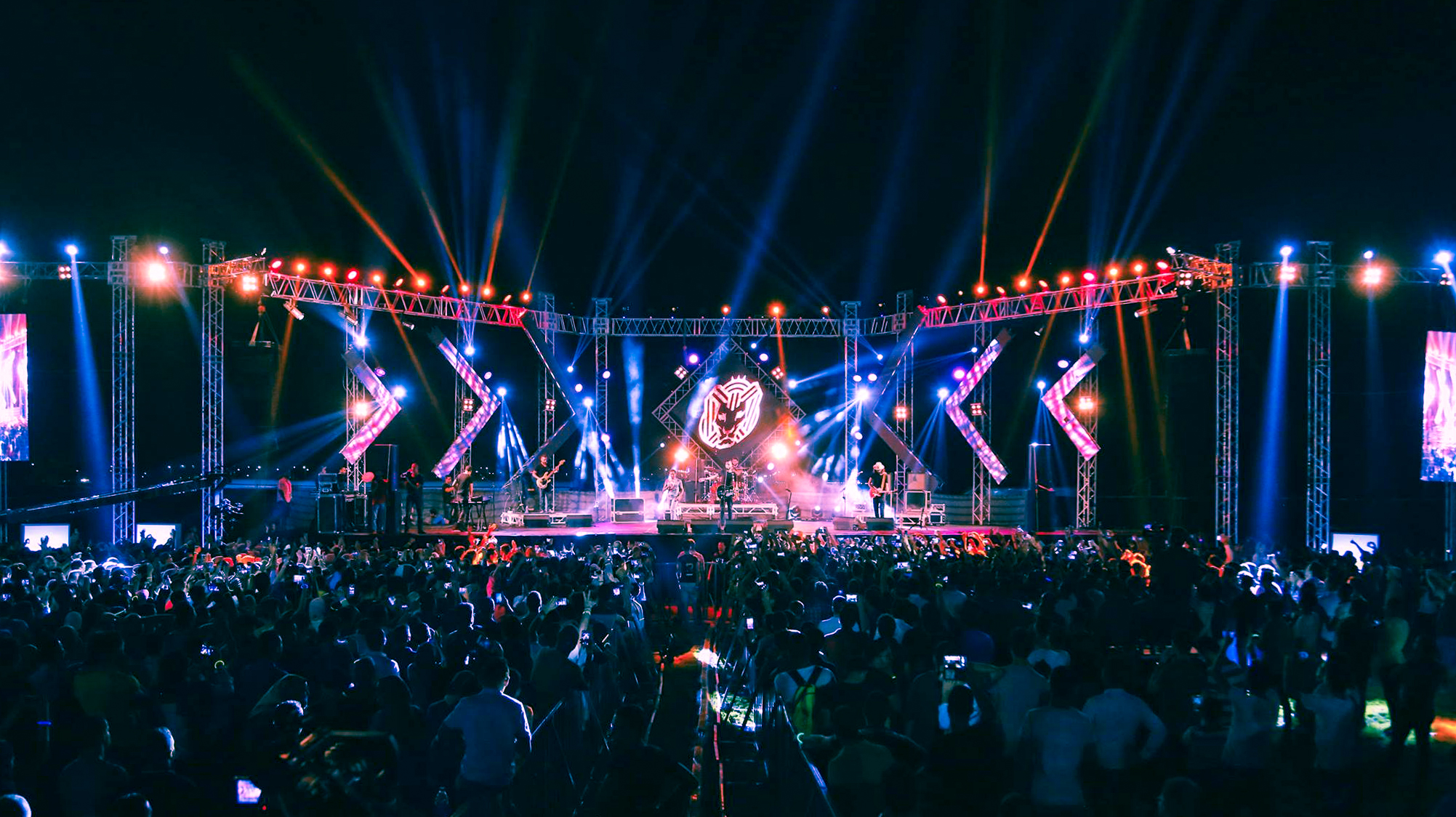 The band will be bringing their music and energy to more fans than ever in 2018!
Cairokee, a five-piece rock music group from Cairo, have dominated the Egyptian charts since the 'Arab Spring' revolution in 2011. Formed in 2003, their regular presence in the Egyptian charts has cemented them as one of Egypt's biggest bands, and now they've teamed up with Hype Energy for what promises to be their biggest year yet.
FOLLOW THE HYPE
Bringing their spine tingling style to more fans than ever before, Cairokee will be hosting massive shows throughout 2018, and Hype Energy will have exclusive BTS content and giveaways for their fans on our social media accounts.
Follow all the action with exclusive stories and BTS content at the Hype Energy Egypt Instagram page, including ticket give-aways and more.
Instagram: @HypeEnergyEgypt and @HypeEnergyDrinks
Facebook: @HypeEnergyDrinks
Twitter: @HypeEnergy
MEET THE BAND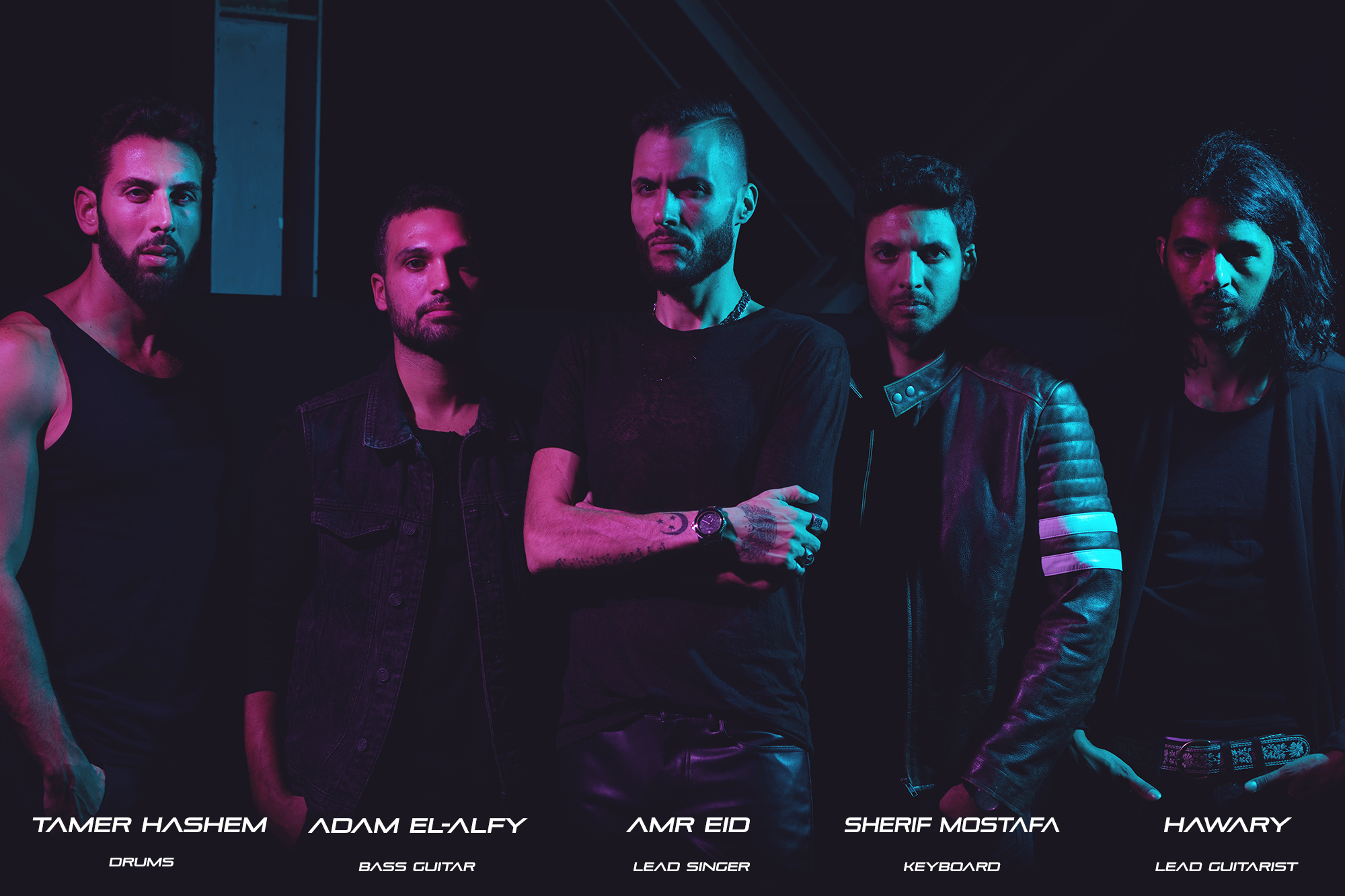 Cairokee is a five piece band from Cairo, Egypt
With a huge following across the Middle East, the band's fanbase also extends into Europe with followings in the UK and Switzerland. Armed with honest lyrics that translated the feelings of a country into music and song, the band rose to prominence after the 2011 "Arab Spring" revolution and quickly became the darlings of the underground music scene across Egypt.
The band's first major single was "Sout El Horeya" (Sound of Freedom), recording millions of hits on YouTube and setting a world record for the most watched music video in the shortest period of time, firing the band into the limelight.
CAIROKEE IN NUMBERS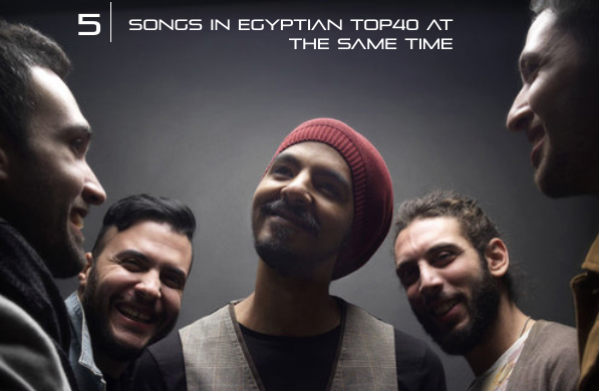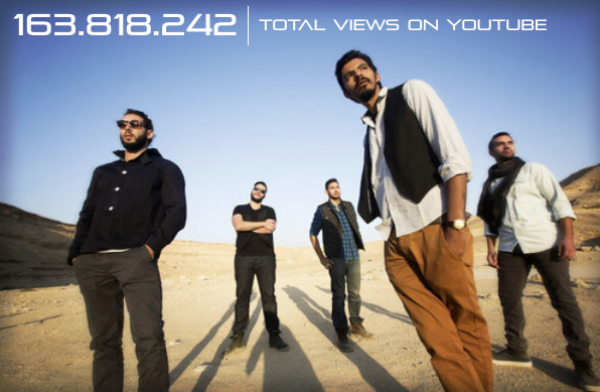 STAY IN THE LOOP AND FOLLOW CAIROKEE ON SOCIAL MEDIA!
Facebook: facebook.com/cairokee
Twitter: twitter.com/cairokee

Instagram: instagram.com/cairokee