Hype ambassador and drift star, Haytham Samir, has welcomed Galal Hakeem and Khalid Ahmad, forming a brand new Hype Energy drinks racing trio.
"Rev it Up Competition" is one of the most successful and popular events on the Egypt drifting scene. Hype Energy's racing team have proudly participated in it for the first time.
The trio have done a great job in their first race and have qualified for the second round, lead by Haytham Samir, who finished the race in fourth position.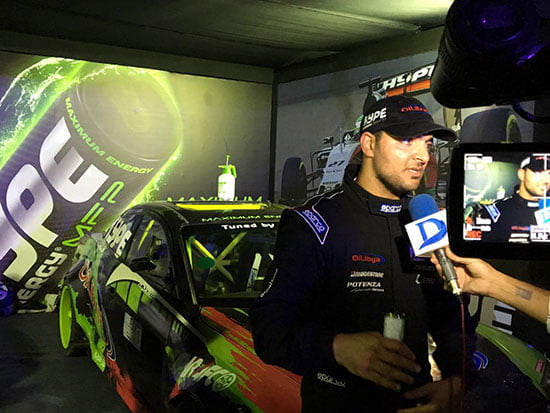 Keep your eyes on the Hype drifting team, they are champions on the rise!