Sofya Zhuk, one of the most promising young tennis talents in Europe has announced a new partnership with Hype Energy following her ITF tournament win in Bursa, Turkey.
Sofya Zhuk is a name discussed with excitement and wonder among tennis experts and pundits. The 17 year old from Russia has climbed 145 places during this year alone, reaching a singles ranking of 152 and winning ITF events in Italy and Turkey. The sky is the limit for the young tennis star and her long term goal of winning Wimbledon is becoming closer to reality with every tournament she plays in.
The beginning
Sofya first took up tennis at the age of 5 after seeing her brother play. She immediately stood out as a talent and her skills grew exponentially when she started to play properly at a school in Luzhiki, Moscow. Her idol is fellow Russian, Maria Sharapova. She stated the following to explain the reasoning behind this:
'The person I look up to most in tennis is Maria [Sharapova]. I like her style of game and I like her style on the court. I've looked up to her since I was just beginning to play tennis. I'm really in love with her game and her style'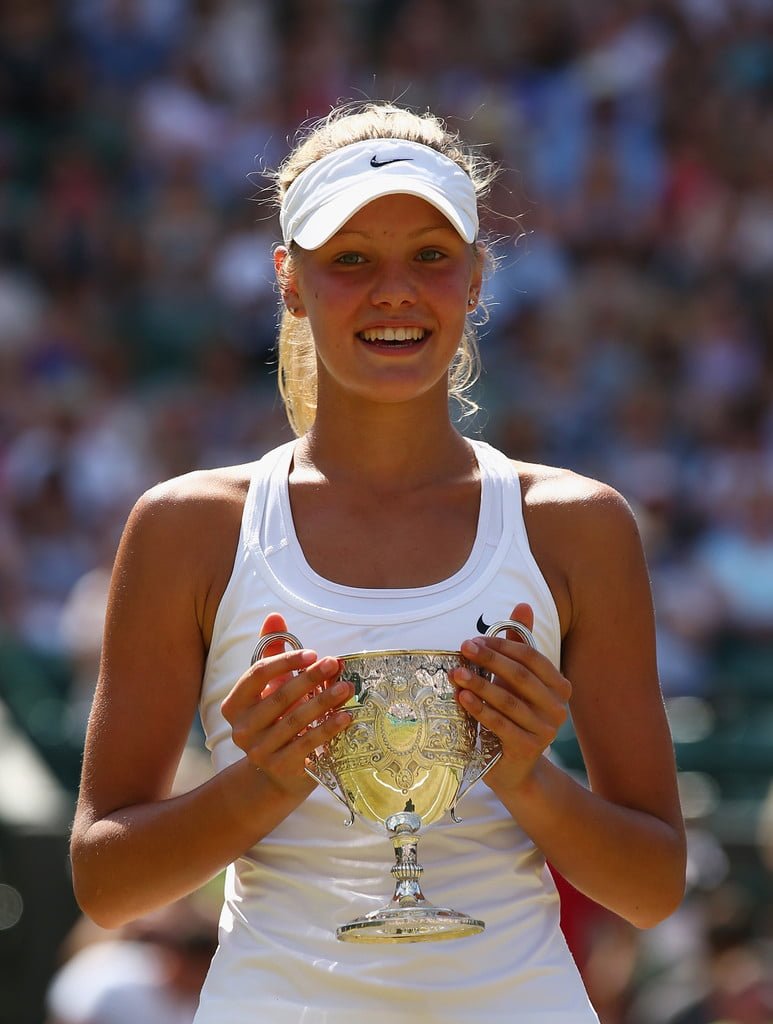 Sofya Zhuk first entered Hype Energy's radar in 2015 after winning the Wimbledon Juniors title. Her positive attitude, bubbly personality and immense talent made her a perfect fit for the brand. Sofya continues the ever growing list of strong, independent and talented young women who have represented Hype Energy as brand ambassadors. These former ambassadors include pro surfer Pucha Garcia, model Candice Swanepoel and television personality/business woman Kim Kardashian. Hype Energy are incredibly excited to help Sofya develop her tennis career and wish her the best of luck in the upcoming season.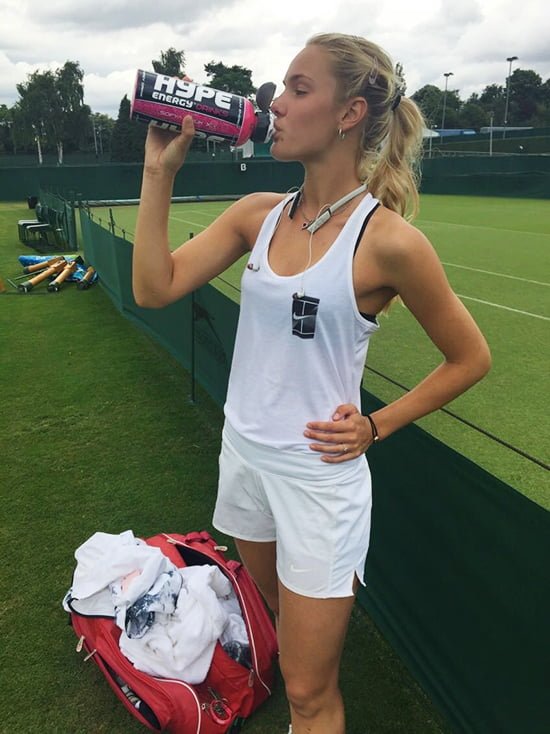 To keep updated on Sofya's tennis journey to greatness, follow her on Instagram here.