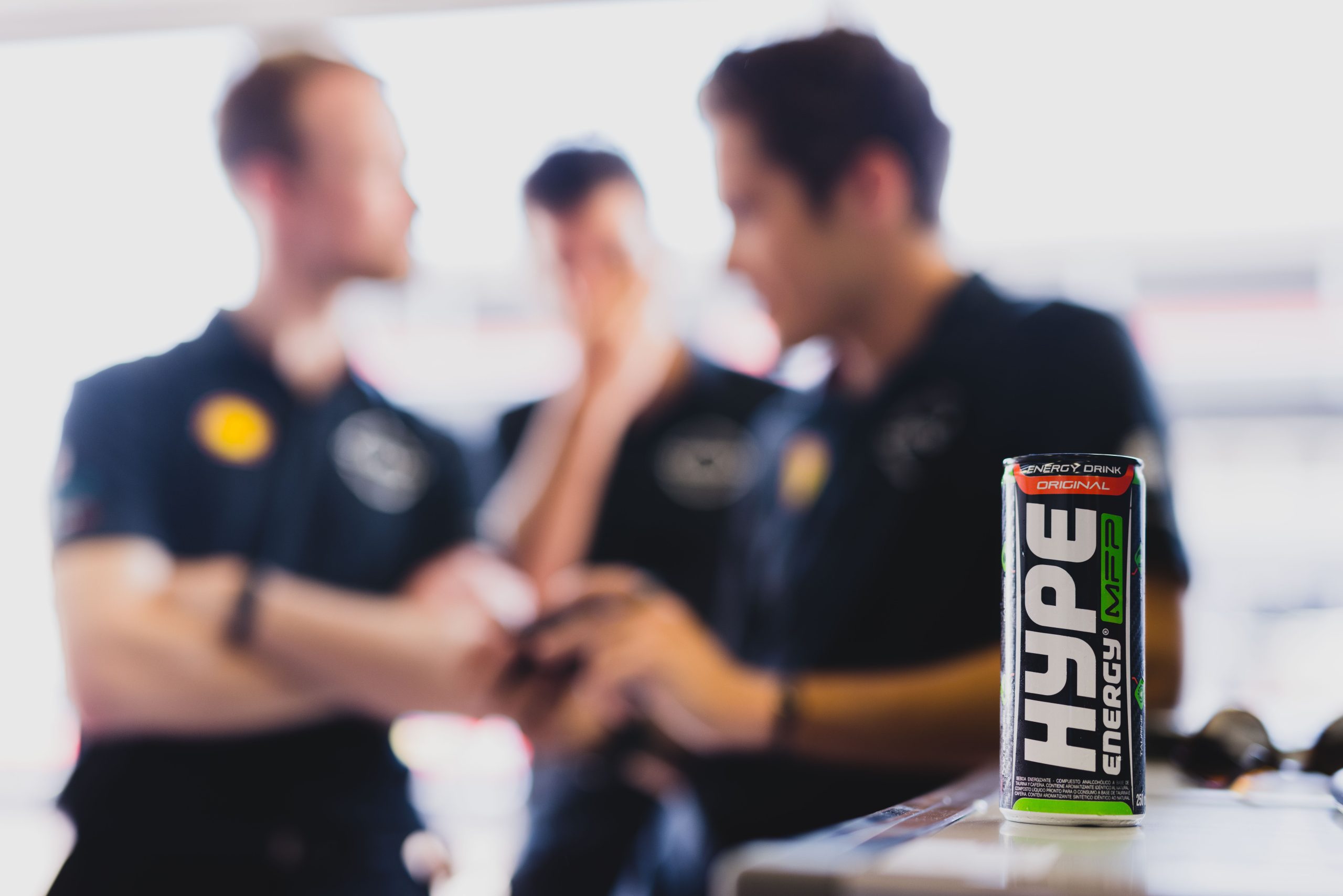 Hype Drinks, a company that specialises in creating high-quality energy drinks and sports nutrition products. Furthermore we are proud partner of the Nissan Formula E team. So this partnership providing a much-needed boost of energy and focus for the drivers and the entire team. As a brand synonymous with high-energy and action-packed lifestyles, Hype Energy is committed to driving the team's performance to new heights with our range of energy drinks.
Energising success together
This partnership brings together Hype Energy's expertise in delivering sustained energy and Nissan's relentless pursuit of excellence in electric racing. By working closely together, we aim to create a winning synergy combining the best of both worlds. Top-tier racing performance with the exhilarating energy boost only Hype Energy can provide.
Elevating performance and focus
Additionally Hype Energy plays a critical role in the Nismo's team's efforts, ensuring drivers and team members are always at their peak. Our energy drinks are formulated to boost performance, enhance focus, and keep the team energised during even the most intense races. This unique advantage allows Nissan's Formula E team to push beyond their limits, outperforming the competition on and off the track.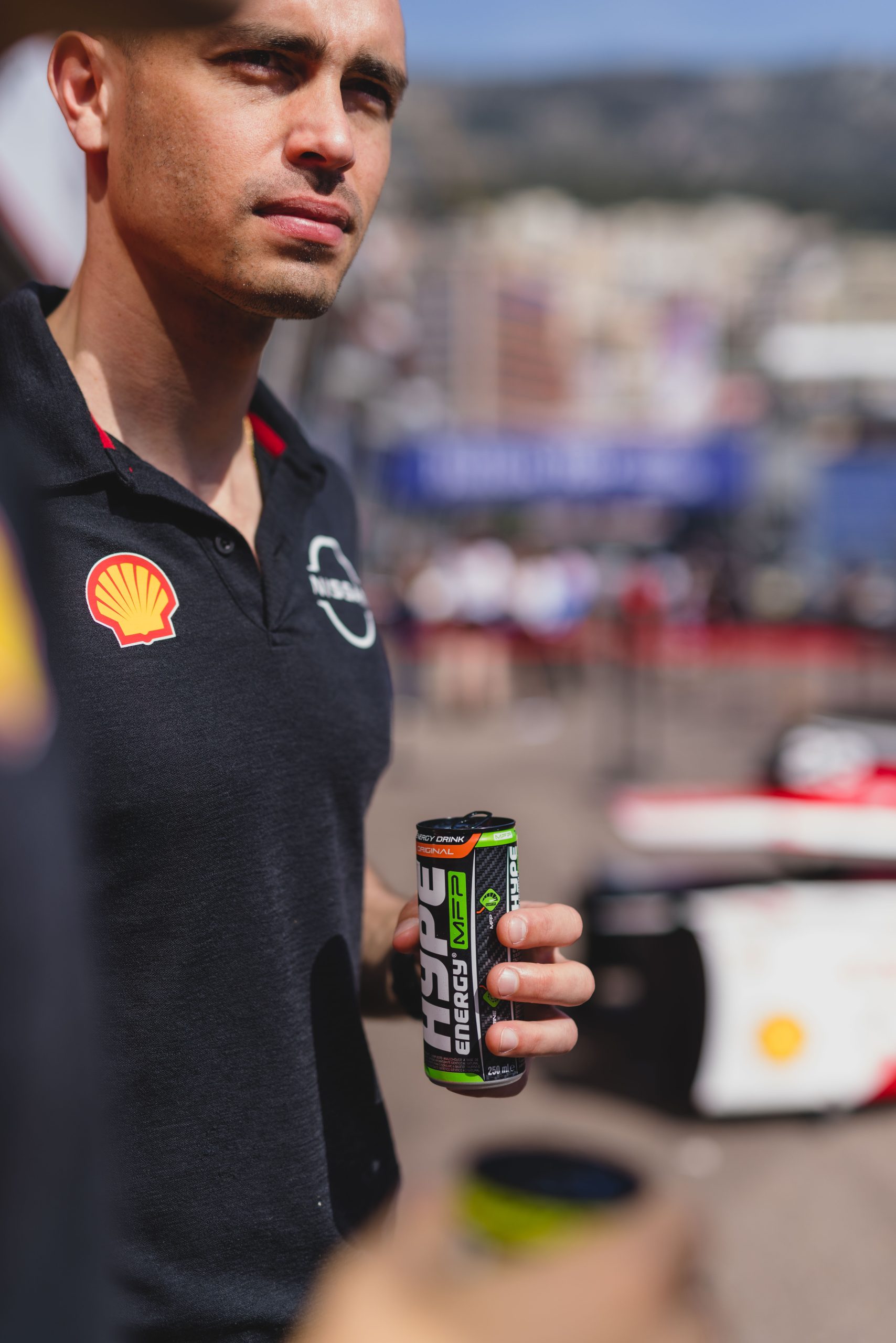 Motorsport lives in our DNA
Thus long history with motorsports and our commitment to staying at the forefront of cutting-edge technology. Perfectly align with Nismo's ambitions. Our partnership is built on a foundation of shared values and passion for innovation. We are making sure that we continue to evolve and adapt to the ever-changing landscape of electric racing.
"Together, we are ready to conquer the world of electric racing, powered by a relentless drive for success and the boundless energy that only Hype Energy can provide."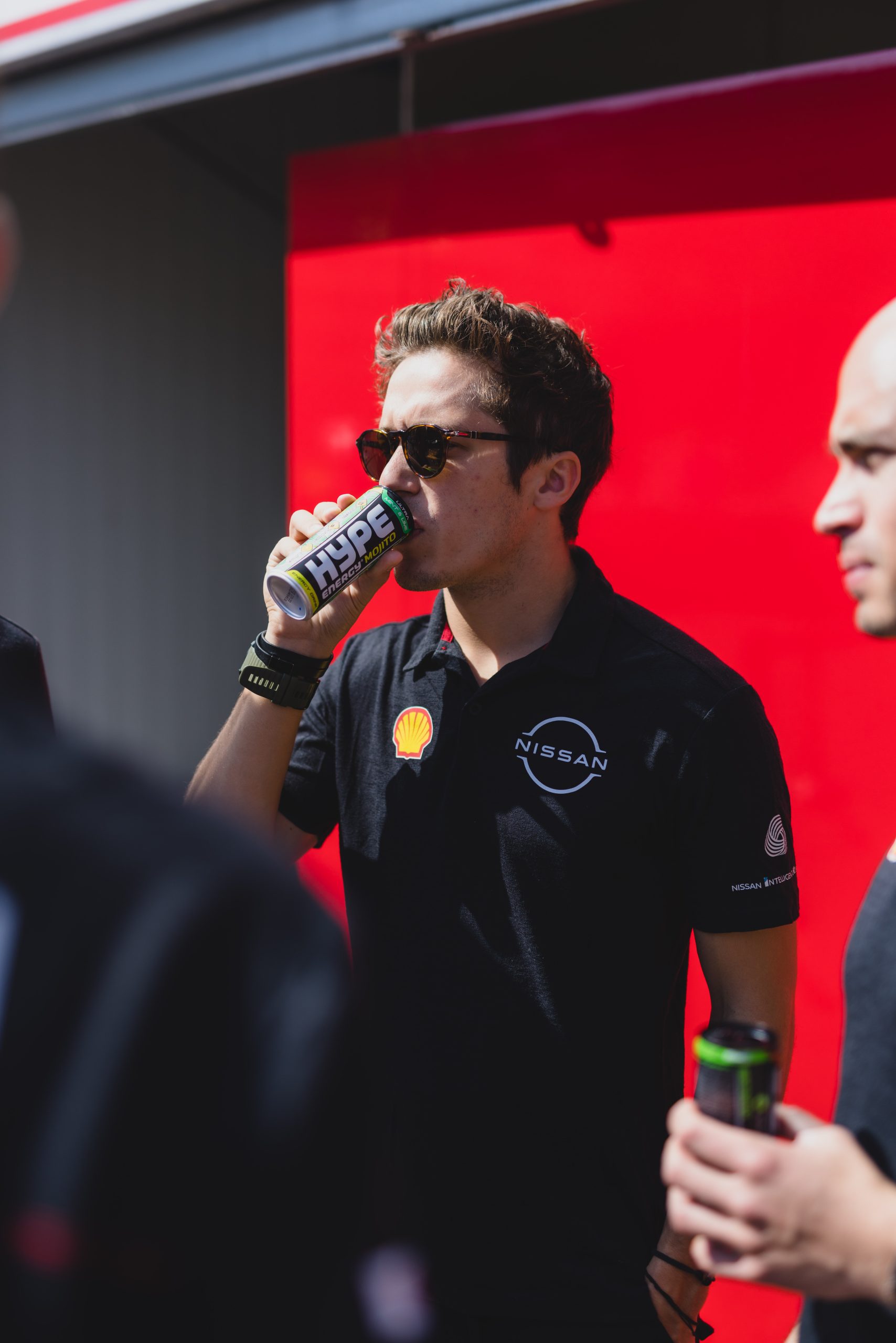 Hype is more than just a brand. We're a movement. Led by a former Formula 1® driver since 2000, we're fuelled by passion and creativity. Our ambition is to become the world's most innovative functional product company.
Basically our purpose is simple: to transform the way you live, work and play.
What started as a legacy energy drink brand quickly evolved into a functional products company. Our premium European ingredients blow minds across the Middle East, Australia, Europe, Africa, Latin America. But we won't stop there!